Besides the recent audits conducted in Delhi and Mumbai, the Department of Telecom (DoT) plans to undertake special audits to assess the coverage quality of each telecom operator in the metro/capital cities, reports Asian Age. The assessment will help the Government to find the gravity of call drop issues across the country.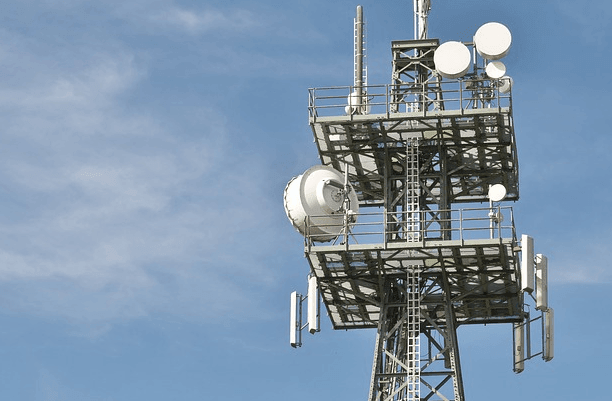 According to the report, Telecom Minister has revealed this in a written reply to Rajya Sabha on Friday. "The TERM cells (field unit of DoT) have been asked to take up the special audit to assess the coverage/quality of service in metro/capital cities of all mobile operators network in order to assess the gravity of problem of call drops," as stated by the Minister.
The recent assessment conducted in Delhi and Mumbai found that most telecom operators do not meet the prescribed standards regarding call drops.
Also, the assessment report stated poor radio coverage, radio interference due to unauthorized use of repeaters or Wi-max frequencies at international borders, loading of available spectrum, in adequate investment in network and change in pattern of traffic as the main reasons for call drops. DoT has also asked the telecom operators to submit a report on the actions taken by them to reduce call drops by 31st July 2015.