Telecom Department has finally decided to initiate action in the issue of call drops. The department has ordered a special audit of mobile networks to check the issue.
The audit will be carried out through Department of Telecom's (DoT) TERM (Telecom Enforcement, Resource and Monitoring) wing. The process will concentrate around the metros and capital cities.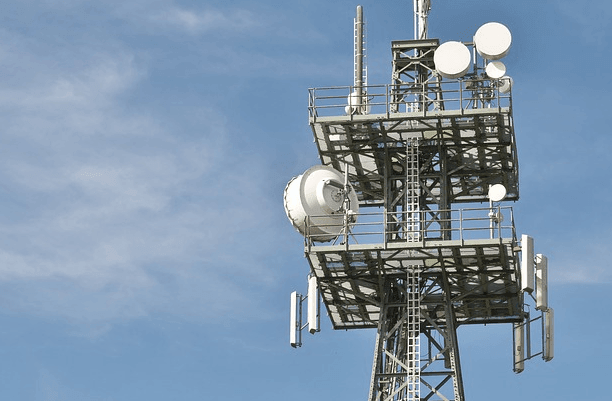 "An audit can assess the gravity of problem, which can assist us in taking solutions," said Telecom Minister Ravi Shankar Prasad.
The decision to conduct an audit was taken after considering the fact that the new spectrum allocations have not solved the issue of call drops. The audit is an indication that Government will resort into strict actions against telecom operators, if found it as a fault in service.
TRAI is also working out a system of 'disincentives' to telecom operators to deal the quality deterioration of service. In fact, TRAI is the responsible body to carry out audit as it comes under its domain. However, in the earlier audits conducted by TRAI, the report was in favor of telecom operators that they provide good quality services. Also, the regulator failed to identify the actual issue persisting.
Minister Prasad agreed to the fact that the deficiency in towers is a reason for call drops. He reminded that India is a country where stringent radiation rules exist.