DTH service provider DishTV has added eight new channels to its platform during this month, taking the total count of its channels and services to 525+. The new channels are a blend of regional, devotional and movie contents.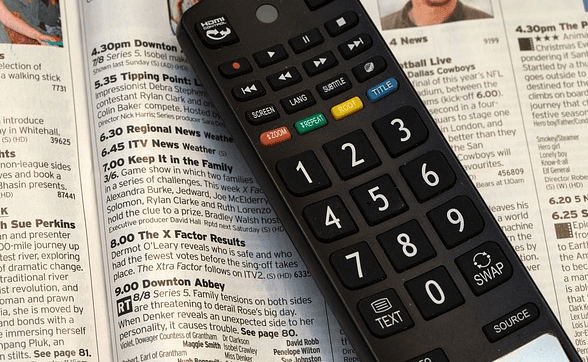 "Our endeavor has always been to provide quality entertainment with the widest choices available for entertainment. DishTV, with over 525 channels and services has redefined the entertainment quotient with unparalleled TV viewing experience. With these channel additions we intend to fulfill aspirations of our subscribers with max content and look forward to catering to their ever growing demands," commented Mr. Arun Kumar Kapoor, Chief Executive Officer, DishTV India.
The newly added channels include ETV Cinema, ETV Plus, Rishtey Cineplex, Cineplex, Devi, Shubh TV, Paras TV and Public. Among them, ETV Cinema and ETV Plus cater to the Telugu speaking audience and Public channel targets Kannada speaking audience. Rishtey Cineplex and Cineplex are movie channels and will provide Bollywood movies. Devi, Shubh TV, and Paras TV are spiritual channels and target those set audience who look forward to spiritual contents.