Comcast has announced the termination of $45 billion Comcast - Time Warner Cable merger in the US. The deal fell off as federal regulators raised issues with the deal between the largest and second largest cable operator in the country. If the deal was to happen, Comcast would have the monopoly over cable and broadband market in most regions of US. This would have affected more than half of broadband users in the country as cable broadband is the primary mode of internet connectivity in US.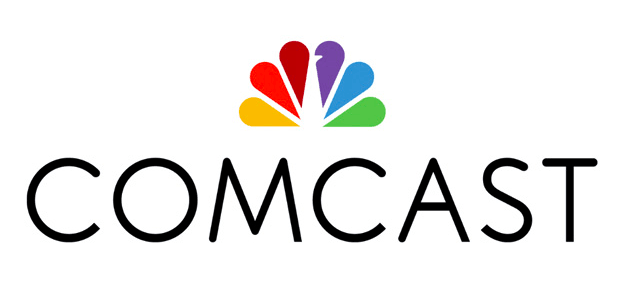 US regulators keeping tabs on competition
Comcast was forced to put off the merger after officials at the Justice Department's Antitrust Division and the Federal Communications Commission made clear that they would file legal challenges to the deal. This is not the first time US regulators blocked merger deals between telecom companies, last year Sprint -T-Mobile deal was canceled after regulatory hurdles. The US even has the history of breaking up big monopolies like AT&T in 1987, where it was split off into small companies and now compete against each other as AT&T and Verizon Communications.
Customers to benefit 
Comcast and Time Warner cable already have monopoly in many regions and if the merger was to happen, Comcast could raise price and limit choice to consumers using its monopoly position in the market. The cable companies score lowest in whole US for customer survey and rated for their terrible customer support.
This is also a good news for content producers such as television studios and internet based content providers such as Amazon, Netflix and Youtube. Comcast widely sees internet based content providers as a great threat to its age-old television business. Comcast was also in the center of Net Neutrality debate in US as it allegedly made a deal with Netflix for delivery of its content to Comcast cable subscribers. As per cnet.com, Net neutrality likely played a major role in sinking the cable giant's merger plans.