Cisco, Ericsson and Intel have joined hands to develop and trial the industry's first 5G (fifth generation mobile networks) router. These players are collaborating with US telco Verizon within an ecosystem to accelerate the pace of critical 5G innovations.
The companies expect the next-generation 5G router to enable business and residential customers to achieve significantly faster networking speeds, lower latency, and the ability to handle exponentially more Internet-connected devices.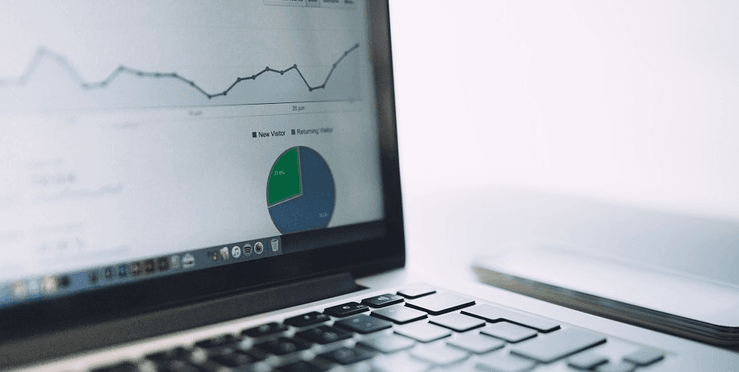 "Today's announcement represents a major step forward in mobile technology that will have a tremendous impact on businesses and consumers. Only technology leaders of this caliber, partnering with a mobile and 5G visionary like Verizon, are capable of laying the foundation of tomorrow's mobile network," said Kelly Ahuja, senior vice president of Cisco's service provider products and solutions.
This advancement is intended to help accommodate the expected explosion of the Internet of Everything, and the streaming of high-definition video content. The latest router will offer Gigabit-per-second speeds by combining Cisco's enterprise networking innovations with Ericsson's advanced 5G mobile networking technology and Intel's next-generation 5G silicon.
"Collaboration among industry leaders in mobile, computing, and networking is critical to drive innovation and make 5G a reality," said Asha Keddy, vice president and general manager of Intel's Next Generation and Standards Group.