The heavy downpour in Chennai has disrupted essential services, including telecom, in the city. Complaints about network congestion were reported from some parts of the city. Talking about BSNL services, telecom minister has said that the state-run firm is doing its job and wherever there is a problem it is trying to resolve the services at the earliest.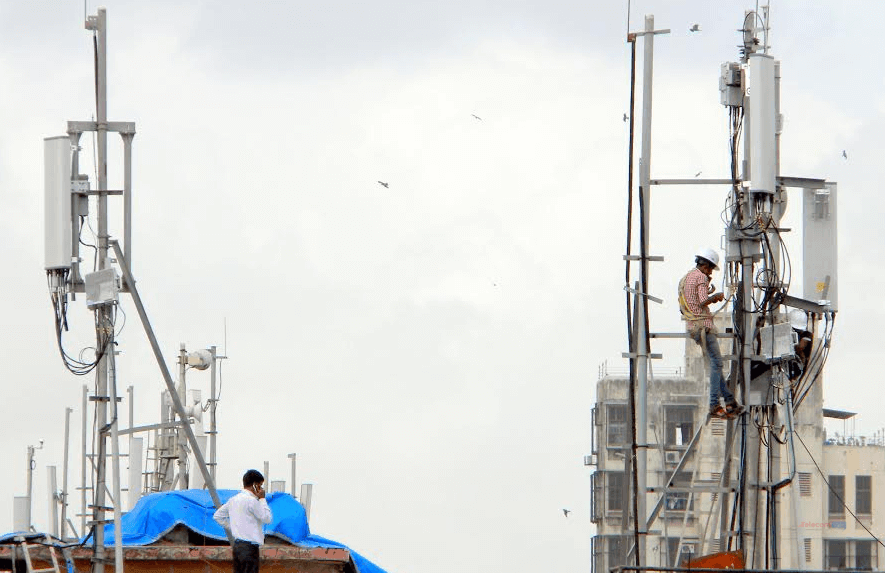 Vodafone India said in a statement: "The incessant rains, unprecedented floods and power outages in Chennai have resulted in disruption of some of our services. While voice services were intermittent, data services were impacted."

"Significant proportions of these have now been restored in Andhra Pradesh, Karnataka, Kerala and Tamil Nadu. The situation in Chennai remains challenging, the teams on ground are working ceaselessly with local authorities to address it on a war footing. We will continue to post updates periodically," it added.
Country's largest telecom tower company Indus Towers also said that it is trying for restoration of full connectivity in the city.