The Indian government has reportedly told the Supreme Court that a "cartel" of 4-5 telecom operators are making Rs 250 crore a day but not making investments on their network to curb call drops reports The New Indian Express.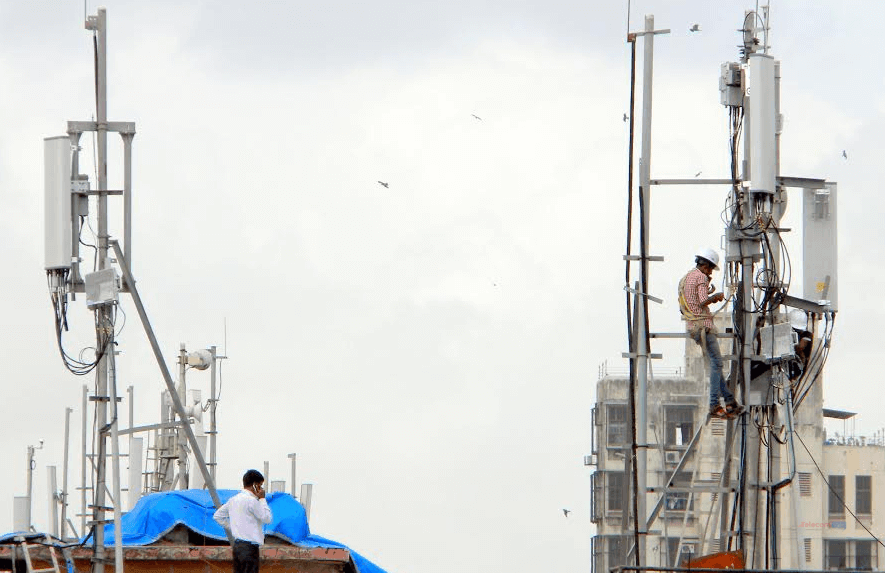 Attorney General Mukul Rohatgi, who has appeared on behalf of the Indian telecom regulator on call drops issue, said, "There is a cartel of four-five telecom companies having billion subscribers, who are making Rs 250 crore a day from outgoing calls. They have stupendous growth but they are making minimum investment on their network to improve the quality of service on their network to curb call drops,"
He also defended the penalty imposed by the regulator on the telecom firms.
According to the Attorney General, the penalty will cost telcos around Rs 280 crore and not thousands of crore as was being claimed by the service providers.
The Indian telcos, through COAI, had challenged the Delhi High Court order upholding TRAI's decision making it mandatory for them to compensate subscribers for call drops from this January.