A few weeks after introducing free call forwarding feature, state run telecom operator, BSNL has now withdrawn call forwarding packs from all circles for both prepaid & postpaid customers.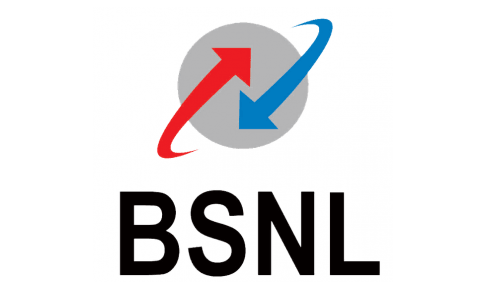 BSNL Mobile Withdrawn Call Forwarding Offers
PREPAID Call Forwarding STV 72
which offers Free call forwarding to Any BSNL Landline / WLL (Prepaid), Validity – 90 Calendar Days
POSTPAID Call Forwarding Add-on
with Fixed Monthly Charges of Rs 22 which offers Free call forwarding to Any BSNL Landline / WLL (Postpaid)
According to the latest information, BSNL customers who are enjoying benefits of call forwarding feature by recharging with CF STV 72 would be auto migrated under free scheme. While postpaid customers who have already added add on pack 22 to get same benefits would get the service for free.
Under the new BSNL 'Free to Home' service, all BSNL mobile subscribers (both prepaid and postpaid) can forward their mobile calls to any BSNL Landline number of his / her choice at zero cost within home LSA. However, calls forwarded to landline numbers outside the home LSA will be charged.
Recently The state-run operator Bharat Sanchar Nigam Limited (BSNL) has also upgraded its broadband speed to minimum 1Mbps for all BSNL broadband customers across India from August 1.
Note: Do cross check before opting the service.