State-run telecom operator Bharat Sanchar Nigam Limited (BSNL) now released a press statement saying that it revised free voice calling timings during night hours on Post Paid CDMA Fixed/CDMA Mobile connections. BSNL's new free voice calling timings are from 10:30 PM to 6 AM. This new change will be effective from February 1, 2018.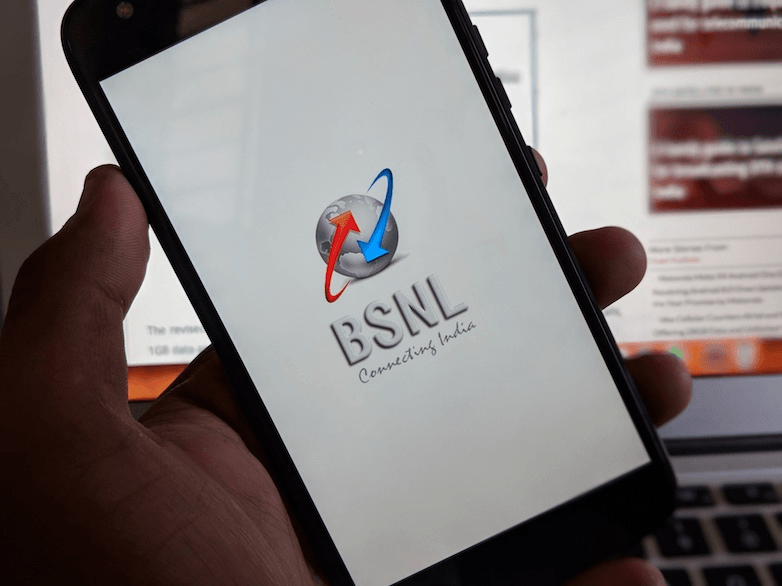 Under the Post Paid CDMA plans, BSNL is offering unlimited voice calls within BSNL network, meaning unlimited on-net calls with the tariff plans. Earlier, the same free voice calling timings are 9:00 PM to 7 AM, but now, they are revised to the timings mentioned above.
The state-run telco recently made the same change to the landline, broadband, and FTTH plans. BSNL's free unlimited night voice calling timings for broadband plans is now revised to 10:30 PM to 6:00 AM, down from the same 9:00 PM to 7 AM timings. These changes were effective from January 1, 2018.
BSNL has been the leader when it comes to CDMA and broadband segment, but the telco has been aggressive on its users since the start of new year. Firstly, it disappointed broadband users by revising the free voice calling timings, then it withdrew the Sunday free voice calling, and now, it has revised the timings of CDMA Postpaid plans.
BSNL users on CDMA postpaid connections will be hugely disappointed with this move. In the mobile tariff plans department, BSNL is facing a lot of pressure from private telecom operators such as Reliance Jio, Bharti Airtel, Vodafone India, and Idea Cellular, but in the CDMA and broadband segment, there's no competition for BSNL.
The telco has already revised the prepaid tariff plans earlier this month and is now offering better data benefits on-par with private telcos. Are you satisfied with this new move from BSNL?