BSNL the largest PSU operator has declared that it will soon be taking up the project of laying permanent optic fiber cable along the entire route of the 'Amarnath Yatra' in Jammu & Kashmir circle including both routes from Baltal to the holy cave and from Chandanwari to the holy cave. Every year lacs of devotees undertake this pilgrimage to the holy cave and BSNL wants to ensure that they stay connected to their loved ones while on the Yatra.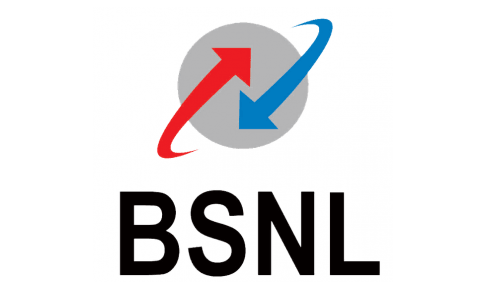 BSNL is increasing the number of mobile towers at Poshpatri, Seshnag, Panjtarni and the holy cave. BSNL has decided to augment bandwidth on VSATs at Panjtarni, holy cave and Seshnag from 1Mbps to 4Mbps and 2Mbps at Poshpatri. DOT has requested the army to provide OFC on a temporary basis until BSNL completes laying its fibre along the entire route of the Yatra.
BSNL is arranging for diesel power generators and batteries for the new BTS being installed. The operator will also be signing additional roaming pacts with private operators to provide seamless network in areas along the route where it lacks coverage at present. The operator is taking every step possible to ensure the best connectivity for its subscribers who will be undertaking the Yatra in future years to come.