Kerala is the main circle where from BSNL gets most of its revenue, which is much higher than any other circle in India. Now, BSNL Kerala has revealed that they made a profit of Rs. 486 crores in the financial year 2014-15.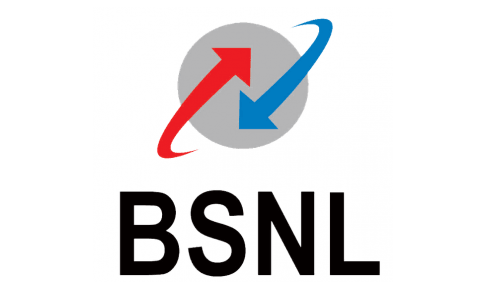 The national telecom operator is making losses in many other circles, but during a press meet at Trivandrum, BSNL Kerala Circle Chief General Manager Shri M.S.S. Rao shared that the company's strong performance in the circle has been primarily driven by GSM prepaid sector & ADSL broadband reports E.T
In the Kerala circle, the company's revenue has been constantly increasing, which is a good news for BSNL. The total revenue generated for the first five months (April to August of 2015) rose to Rs. 1,180 crores, which is Rs. 40.16 crores higher than the corresponding period for the previous financial year. Major revenue contribution was from GSM prepaid and ADSL broadband sectors.
Revenue Performance of BSNL Kerala Telecom Circle

Financial Year

Gross Revenue in Crores of Rs

Profit in Crores of Rs

2012-13

2367

287

2013-14

2592

411

2014-15

2838

486

2015-16 (Upto August)

1180

——
Also, BSNL customers are preferring FTTH (Fiber Broadband) as well as WiMax. In the GSM segment, the Kerala circle's revenue has been constantly increasing reaching a high of Rs. 118 crores in August 2015, and the MNP figures are positively healthy in favour of BSNL.