The state run telecom unit, BSNL, has decided to introduce an Unlimited Free Night (from 9 PM to 7 AM) On-net Calling Facility to CDMA/WLL postpaid customers across India starting from the 1st of September 2015.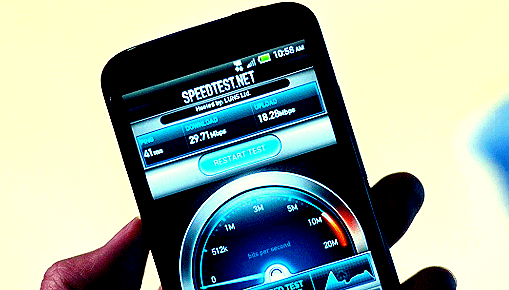 As per the latest information, CDMA/WLL customers will be able to enjoy unlimited free night calls (Local & STD) to all landline and mobile networks from BSNL.
Also read: BSNL to offer Unlimited Free Night Calling on its landline phones
This move came when BSNL started receiving good feedback, and more customers are willing to join BSNL for its Unlimited Night Free Calling which it launched earlier on its Wired/Fixed Landline phones to Landline and Mobile Network of Any Operator in May 2015. However, the scheme was not applicable to CDMA/WLL Landline (wireless landline) customers.