BSNL has released a document stating that its tariffs are competitive, the factor that helped the state-run operator to gain growth in terms of subscriber addition.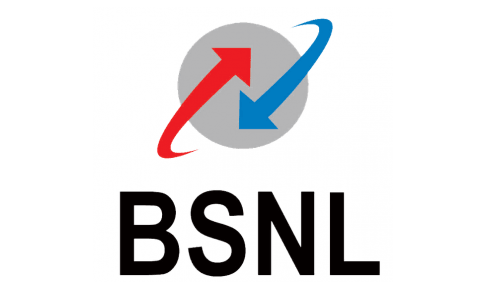 To elucidate, the operator has mentioned few data packs. 1GB of data pack costs Rs. 68 with a validity of 1 day. Similarly, 1GB of data pack costs Rs. 198 for 28 days validity. The 2GB data pack costs Rs. 291 for 28 days. Also, BSNL launched new student plan voucher of Rs. 118 that offers 1GB data for 30 days with a call rate of 10 paise/min.
"Our growth rate in the industry is consistently increasing in view of reduced tariff and better services. We are thankful to our esteemed customers for reposing faith in us. BSNL is always committed to providing the best services to the customers," said R. K. Mittal, Director (CM), BSNL Board.
To make the services more customer friendly, BSNL has also launched 'Nalanthana' scheme. Under the initiative, the officers and staff of BSNL would meet the customers at their doorsteps to get their feedback on its landline, broadband and mobile services and action will be initiated on problems if any. The initiative is currently active in Tamil Nadu and will be expanded to other circles based on the feedback received from the initial phase of the scheme.
In an interview to VCCircle, chairman, and managing director Anupam Shrivastava said that the operator is working on three-prolonged strategy in place. The operator plans to replace old base transceiver stations (BTS) with new ones. It's looking for collaboration to launch 4G services in 2500 Mhz frequency and will also focus on intra-circle roaming arrangements to better utilize the spectrum.
"To ensure better network coverage, we are going to set up 25,000 BTS towers for which the company is investing around Rs.4,048 crore. Another 21,000 BTS towers will be installed by the year end, costing around Rs.2,000 crore," he said in the interview.