Bharti Infratel Limited on Monday said that its board of directors on Monday has decided to explore and evaluate acquisition of the stake in one or more tranches in Indus Towers Limited. The company said it aims to make Indus a subsidiary or wholly owned subsidiary of Bharti Infratel Limited, which already owns 42% in Indus Towers.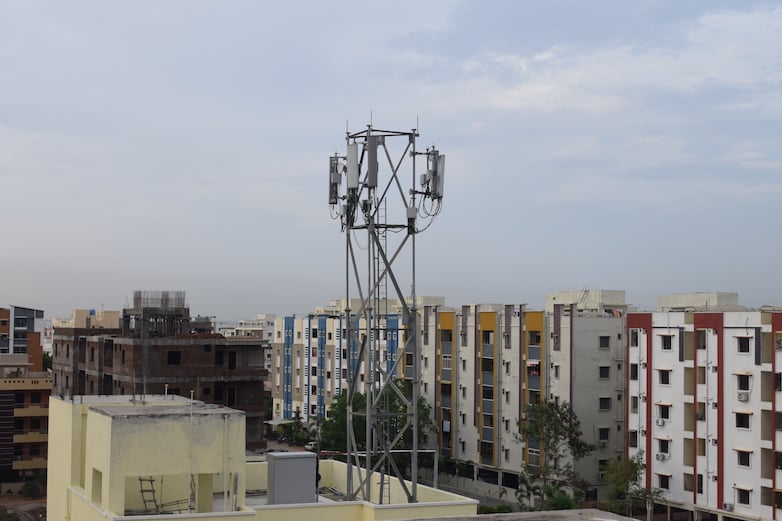 Vodafone India owns 42% stake in Indus, while Idea Cellular and Providence Equity Partners own 11.15% and 4.85%, respectively. Indus Towers is the world's largest telecom tower company with over 122,000 towers in India. Previous media reports said that Vodafone India was approached by infrastructure companies and private equity funds (PEs) to buy the telecom company's stake in Indus Towers Ltd.
Akhil Gupta, Chairman, Bharti Infratel Limited, said, "As Bharti Infratel and Indus Towers, we are well positioned to grab our fair share of market and create sustainable value for all stakeholders"
"Indian telecom has embraced the data-centric model and is emerging as the showcase of digital technology with operators rolling out 4G networks and India planning a leadership role on upcoming 5G technology and associated applications. Leading operators have announced enhanced investment plans towards improvising digital infrastructure during the recently concluded India Mobile Congress. The Government of India's Smart Cities program presents additional opportunity to create infrastructure for sharing on a non-discriminatory basis. All of this is good for the sector at large," he added.