The country's largest telecom operator Airtel has marked a Q4 profit of Rs. 1, 255 crore, marking a rise of 30.5% year-over-year (Y-o-Y), according to its consolidated International Financial Reporting Standards (IFRS) results for the fourth quarter and the year.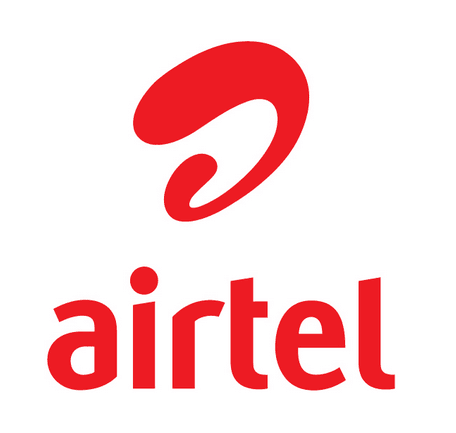 On comparison with the previous quarter of December, the provider's profit fell at 12.6%, from Rs. 1,436.50 crore. Sustained pressure on voice business, growth in finance costs and capex during the quarter, clubbed with the continued weak performance in Africa are attributed for this quarterly profit loss.
However, there is a strong customer growth and a rise in mobile data revenue, at Rs 3,085 crore grew by 59.1% Y-o-Y across geographies. The overall customer base stands at 324.4 million across 20 countries. Total revenue of the firm has rose 3.6% to Rs. 23,016 crore for the reported quarter as compared with Rs. 22,219 crore in the year-ago period.
The consolidated EBITDA margin stands at 35.0%, with a margin up of 2.0% Y-o-Y. Indian EBITDA margin is now at 40.7%, marking a growth of 3.8%. The net profit reaches high at 86.9 per cent to Rs. 5,183 crore for FY 2014-15, as compared with Rs. 2,773 crore in the previous fiscal.
Also read: Airtel to offer unlimited free voice calls to Broadband customers at Rs. 99 per month
"The year has ended on a healthy note, with revenue growth accelerating to 12.1% in FY 2014-15, from 9.9% and 9.5% respectively in the previous two years. Once again, the 20,000 - strong Airtel family has stood together to deliver these results. Airtel is spearheading the country's digital agenda with substantial investments in the internet space. The cumulative investment of Rs 68,000 crores in spectrum is a reflection of our commitment to the cause of a Digital India, and our belief in the potential of the exciting opportunity," responded Mr. Gopal Vittal, MD and CEO, India & South Asia.