Just after Bharti Infratel announced its revenues for the fiscal year 2017, Bharti Airtel followed suit and announced its earnings for the fourth quarter that ended March 31, 2017, and yearly report as well (March 2016 to March 2017). Apart from the data related to its net profits and revenue, the firm has also released some insights of what has changed in the past year.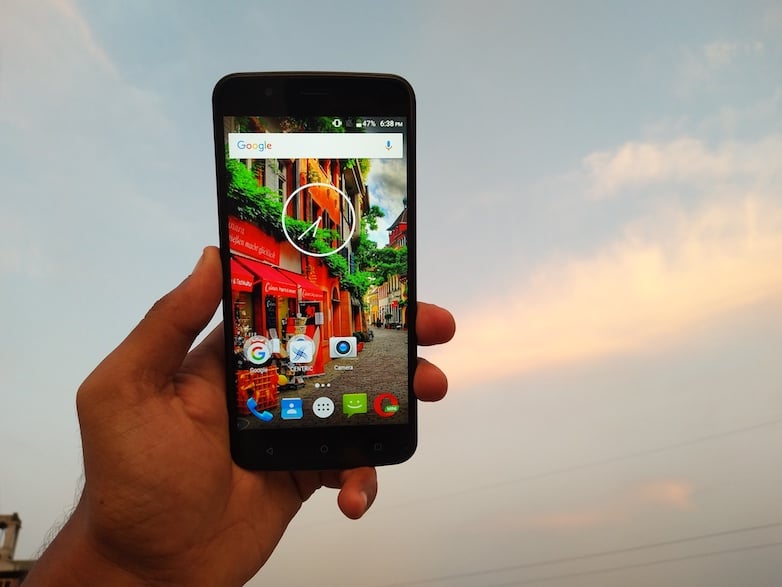 India, clearly, has become a data-centric country, thanks to Reliance Jio and its free 4G services. As on March 31, 2017, the Company had 273.6 million GSM customers in India as compared to 251.2 million in the previous year, an increase of 8.9 percent. Total minutes on the network during the year rose by 14.4 percent to 1,339.7 billion as compared to 1,171.4 billion, which is the highest in the last six years. Voice realisation per minute for the full year has decreased by 4.50 paise to 29.62 paise as compared to 34.11 paise for the full year 2015-16.
The Company had 57.4 million data customers, which is 21 percent of its total customer base as of March 31, 2017. While the total number of data subscribers for Airtel has seen a 1.5 percent downfall from the previous 58.2 million, the total consumption saw a massive rise.
The entire data (in MBs) consumed for the full year has increased by 47.3 percent to 733.1 billion MB as compared to 497.7 billion MB in the previous year. Mobile Data usage per customer for the full year witnessed an increase of 31 percent to 1,049 MB per month as compared to 801 MB in the previous year.
Furthermore, the data ARPU (Average revenue per user) decreased by 4.5 percent to Rs. 185 during the same period from Rs. 194 in the previous year. The decline in ARPU and the increase in consumption is mainly due to the company's affordable plans that came into existence after the entrance of Reliance Jio.
Also, the consolidated mobile data revenues stand at Rs. 3,686 crores, down by 14.6 percent Year-on-Year in the Q4 2016. For the year consolidated mobile data revenues, the number stands at Rs. 16,911 core with overall traffic growth of 53.3 percent Year-on-year.