AT&T announced plans on Thursday to roll out fifth-generation or 5G mobile internet to dozen U.S. cities by late 2018. The American telecom operator said it expects to the first U.S. carrier to offer new 5G standard in the U.S. "We're moving quickly to begin deploying mobile 5G this year," Melissa Arnoldi, president of AT&T Technology and Operations, said in a press release statement.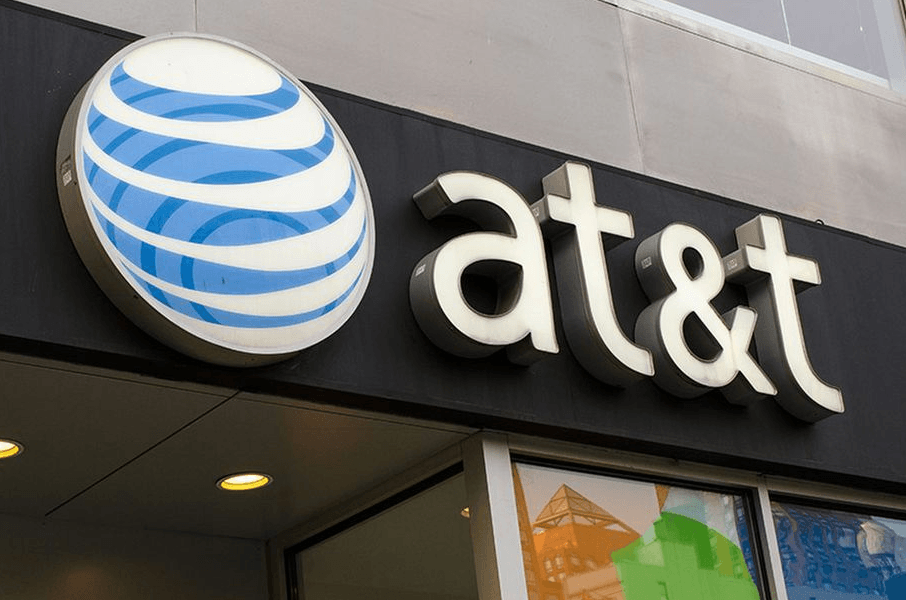 "With faster speeds and ultra-low latency, 5G will ultimately deliver and enhance experiences like virtual reality, future driverless cars, immersive 4K video and more."
AT&T's move comes after the international 5G standards were approved just few week ago by 3GPP, the organisation that governs the cellular standards. The finished 5G specification basically encompasses a wide range of the spectrum, ranging from the low-frequency 600Hz and 700Hz spectrum to mid-frequency 3.5GHz, and high-frequency 50GHz spectrum.
AT&T, however, didn't elaborate their plans, beyond the fact that their network will be based on the newly accepted industry standards for 5G. So it's unclear when exactly they will rolling out the new service or which markets will be getting the high-speed wireless internet.
In addition to its true 5G network, AT&T also said that it is continuing to work on expanding its advanced LTE and 5G Evolution networks.
AT&T has already been expanding its not-really-5G networks dubbed "5G Evolution" across the country. These networks use technology from existing LTE Advanced networks to provide significantly higher data speeds than traditional 4G networks.
"While we are rolling out mobile 5G in 2018, we also plan to continue to enhance our network with 5G Evolution technology in hundreds of additional metro areas," the wireless provider added.
So far, the "5G Evolution" has been rolled out in 23 major urban areas including the likes of New York, Los Angeles, Chicago, San Francisco, and more.
Lastly, AT&T added that apart from bringing 5G internet to consumers this year, they will also begin testing 5G deployment in businesses, to create a more seamless 5G experience.