iPhone's latest operating system, the iOS 12 offers ways for the users to report spam calls and messages easily via the use of third-party DND (Do Not Disturb) apps. To recall, there was a struggle going on between the Indian regulator, Telecom Regulatory Authority of India (Trai) and the Cupertino based giant, Apple regarding granting third-party apps the access to SMS and call logs of Apple iPhone users. While Trai was adamant on letting the apps access the SMS and call logs, Apple felt that it would severely violate users' privacy.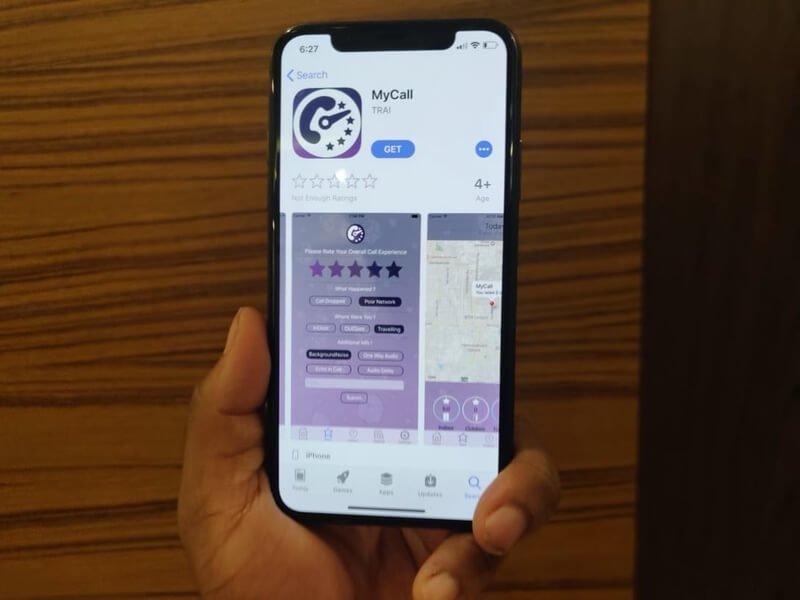 While Trai wanted to develop a robust way to avoid commercial spam calls and messages via the use of third-party DND apps, Apple was more fearful of risking the privacy of its users. The situations between the two parties grew wary as the Google-owned mobile operating system; Android gave in to Trai's demand for allowing access to SMS and call logs to third-party DND apps reports The Times of India.
Apple Provides Reporting and Spam Blocking in New OS
Following this situation, Apple said that it acknowledges the circumstances that have recently surfaced related to blocking spam calls and messages and has reported that the new operating system allows ways to do that securely, without hurting privacy and security.
This new app which comes as part of the new Apple iOS 12 operating system will hand over the reins of reporting spam calls and messages to the user itself to ensure privacy and security. Users will be able to report spam through the call records, or messaging logs. If a user deems a number or SMS as spam, then he or she will be able to mark the same as junk, after which a pop-up will highlight DND apps through which you will either be able to enable their blocking or you will be able to report it to authorities.
Trai DND App Still Creating Privacy Concerns for Apple
However, it is worth noting that for the application developed by Trai to function correctly on the platform, some changes will need to be incorporated before the app runs correctly on the OS. With that being said, Apple and the Indian telecom watchdog have been discussing how they could resolve the issue. The only point that the Trai can object to is that of the access to call and SMS logs since Apple feels that giving away the access to these apps would mean a violation of its privacy norms.