The latest reports suggest that India will soon get Apple's flagship stores by the end of 2017. Delhi, Bangalore and Mumbai will be the three cities where Apple will be opening its retail stores.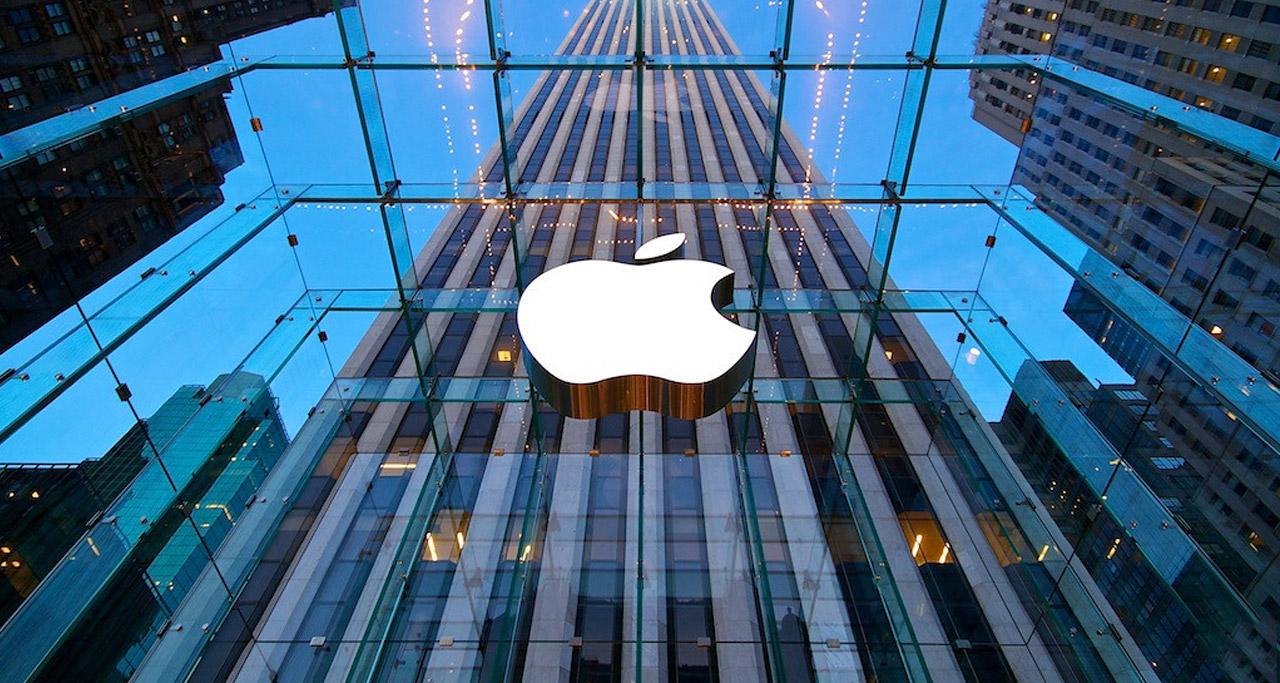 The stores are said to span across 10,000 square feet and will witness an investment of $3-$5 million each. The sources continue to say that around 40 Apple Executives has been working on the project from Gurugram (Gurgaon) office for past few months.
Further reports claimed that Apple CEO Time Cook will visit Indian Prime Minister Narendra Modi regarding the same. The company has been targeting India as an important market for quite some time. Apple recently appointed Sanjay Kaul as head for Indian operations. The company also merged its product division and split the business into two in order to align it with the retail strategy. The company is nearing in getting DIPP approval for opening single brand retail shops in India. The company was also exempted from the 30% sourcing condition for retail stores.
Alongside, Economic Times reported that Apple will also announce some start-up initiatives in India. This would be related to selling of refurbished iPhones, among other major plans. Apple recently became the fastest growing smartphone vendor in India in Q1, 2016, according to Canalys report. The company recorded 56% growth in iPhone sales YoY in India in FY Q2 2016.