After the recent denial of permission to Apple Inc. to open its wholly-owned retail shop in India without meeting the sourcing norms of the country, the Government of India seems to have relaxed a bit. It might grant permission for Apple to open stores without fulfilling the sourcing norm for a grace period of 2-3 years, reports Times of India (TOI).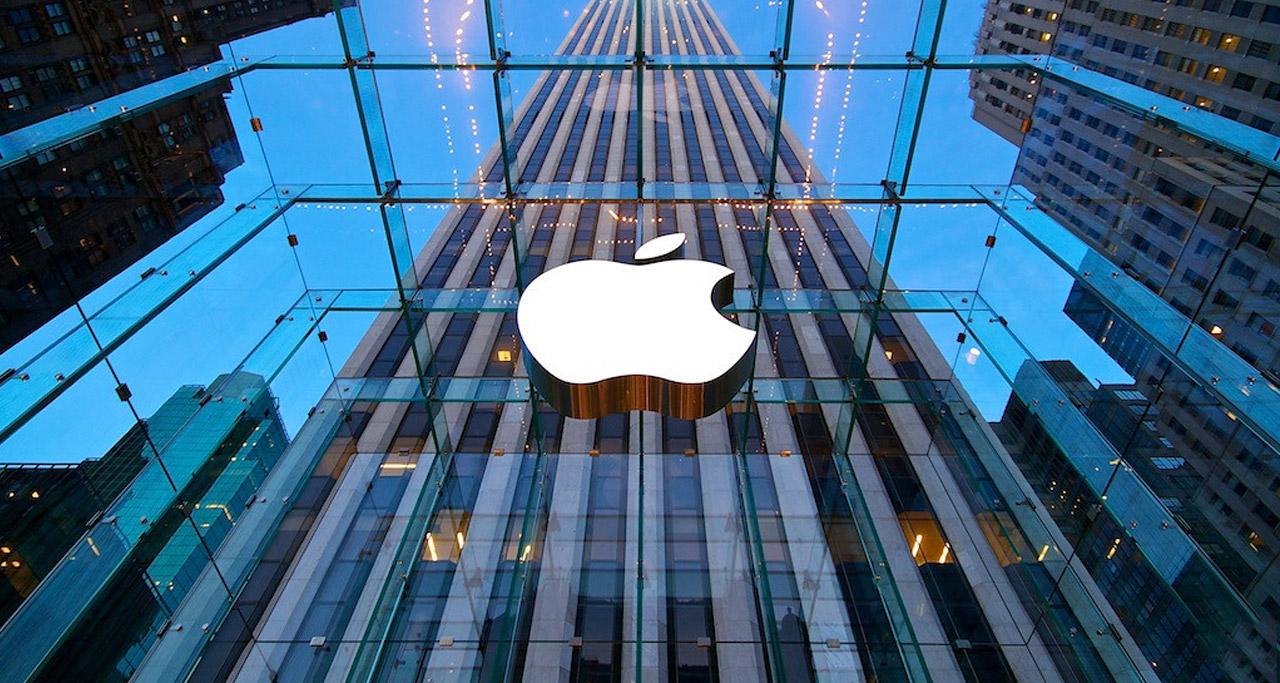 According to the report, the Government (the finance ministry and the Department of Industrial Policy and Promotion (DIPP)) has already started the discussions to find options to do the same. "It is only fair to insist on some local production and two-three years is a reasonable period. Five years may be too long," TOI quoted an unnamed source.
In 2015, a special option was created for foreign companies to establish shops in the country through the single-brand retail route. For companies opting to open stores under the single-brand retail route, the government has mandated 30% sourcing of the total product from local vendors in India. Apple, however, makes almost all of its products in China.
Meanwhile, the sources have further pointed out to TOI that exempting Apple from the sourcing clause for a few years would meet the company's requirement as it was not possible to have local vendors immediately. When volumes increase, companies such as Apple can look at option of manufacturing in India and can begin by sourcing some components from the country.
In the application submitted to DIPP, Apple had sought the waiver stating that its products are of "cutting-edge technology". DIPP, in turn, appointed a three-member team to scrutinize the application and recommended to relax the rule for Apple. However, the Foreign Investment Promotion Board (FIPB) questioned DIPP's recommendation on the grounds that Apple's products cannot be called "cutting-edge technology".
To recall, Indian Express quoted an official from FIPB, "…..iPad might have been termed cutting edge 7-8 years ago, but the same can't be said now. There is nothing to show that Apple's technology is cutting edge. The DIPP has been asked to come out with a clear-cut guideline defining 'cutting edge' and 'state-of-the-art' technology for which such a waiver can be given."
There are other companies such as Xiaomi and LeEco who have submitted for similar relaxation. Apple has identified India as one of the most prospective markets in India. Currently, the company sells its products in India through distributors.