Yes, you read that right. Google has indeed (silently) launched the Android 5.1 Lollipop update, which means that updates will soon be rolled out to the Nexus too. For every other device, well, there is more wait.
However, there is no official announcement as yet, but Google's Android One page denotes to the new release. As of now, we have no access to the changelog, it is unknown as to what this update has in store, although, we can happily assume that the update will bring bug fix release to tackle battery and also stability issues.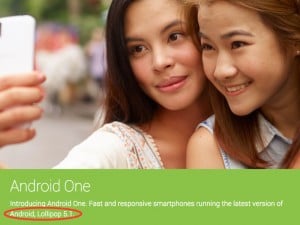 Below is a leaked changelog from December 2014, which suggests that what can we expect from the update:
Excessive consumption of network devices when used Wi-Fi fixed
Changes in the Material Design color palette (after users complaints, possibly for a higher version though)
Silent mode added after missing on Android 5.0
General improvements in system stability
Improved RAM management
Issues with wireless connections fixed
Problems with Okay Google function solved
Notifications problems solved
Some sound problems experience by certain devices fixed
Other improvements and changes
Fixes for sudden app closures
Improved battery management
For all those who are running a Nexus 5, Nexus 6, or Nexus 9, you can expect the Android 5.1 update shortly.