Bharti Airtel's proposed takeover of the wireless business of Tata Teleservices (TTSL) has passed the first hurdle by receiving an approval from the country's Competition Commission of India (CCI).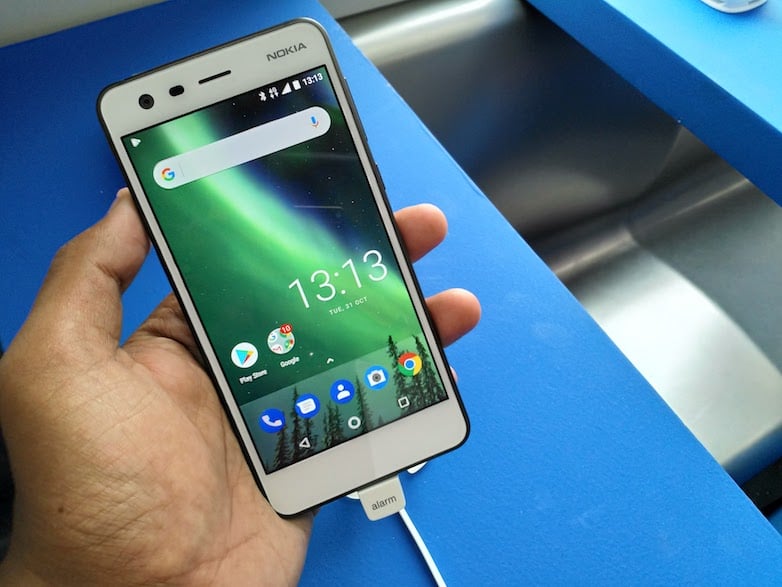 Both parties will now seek similar approvals from the SEBI, National Company Law Tribunal (NCLT), their respective shareholders and the telecom department (DoT).
Notably, respective boards of Bharti and Tata Sons, the parent company of TTSL, had approved this partnership.
The CCI Statement, accessed by the Economic Times, said, "The approval is without prejudice under Section 43 A of the competition."
Bharti Airtel and Tata Teleservices, however, didn't provide any official comment on the matter.
The agreement between Bharti Airtel and Tata Sons was announced in October this year. Under the deal, debt-laden telco, TTSL, will sell its wireless mobile business to Bharti Airtel.
Under the deal, Airtel will engross Tata CMB's operations across the country in 19 circles (17 under TTSL and 2 under TTML). Tata CMB combinedly has over 40 million customers across 19 circles.
The proposed merger will include the transfer of all the customers and assets of Tata CMB to Bharti Airtel, further augmenting Bharti Airtel's overall customer base and network.
In addition, the merger will bolster Airtel' strong spectrum footprint, especially with the addition of 178.5 MHz spectrum (of which 71.3 MHz is liberalised) in the 850, 1800 & 2100 MHz bands.
After the merger, Bharti Airtel will ensure quality services to Tata CMB customers. However, it is to be noted that Tata CMB's operations and services will continue as normal until the completion of the transaction. "Tata and Bharti Airtel will work together to further explore other mutual areas of cooperation, that will be value accretive for both the Groups," said the company in a press statement.
With this merger, Airtel has the right to use existing fibre network of Tata. Airtel announced that the merger is being done on a debt-free cash-free basis, except for Bharti Airtel assuming a small portion of the unpaid spectrum liability of Tata's towards the DoT, which is to be paid on the deferred basis.
TTSL had then also said that it was exploring a combination of its enterprise business with Tata Communications and its retail fixed line and Broadband business with Tata Sky.