Nxtra Data Limited, a wholly owned subsidiary of Bharti Airtel, and CenturyLink, a global communications, hosting, cloud and IT services company, have entered into a strategic agreement to provide hosting and managed IT services in India. This agreement brings Nxtra Data's India data centre management expertise together with CenturyLink's cost-effective hosting, managed services and cloud capabilities and global footprint to serve businesses and government organizations in India.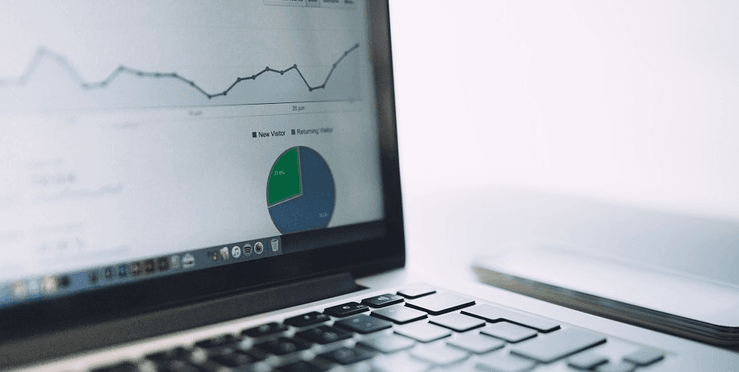 "Today' third-party managed service offerings should ensure that you can spend more time focussed on your core business," said Neil Pollock, chief executive officer, Nxtra Data Ltd.
"NDL Managed Services suite, powered by CenturyLink, has been designed as an enabler of growth for businesses of all sizes. We are proud to launch these offerings with CenturyLink - keeping Indian business customers in mind. This association will help us leverage each other's competencies to deliver greater value to our customers and set new standards in customer experience in India," Pollock said.
Nxtra Data Limited was formed to run Bharti's Data Center Managed Services business. It now manages 10 Tier III/+ & ISO 27001 Certified Data Centres at Noida, Manesar, Mumbai, Chennai, Bangalore, Pune, Bubhaneshwar comprising approx. 200,000 sq. ft. of floor space..
Nxtra offers an integrated portfolio of data center managed services including Co-location, Managed Services, Managed Hosting, Managed Back-up & Storage, Managed Security, Virtual Compute and Cloud with both Domestic and International network connectivity.
"The strategic alliance forged between CenturyLink and Nxtra addresses the IT needs of Indian enterprises," said Girish Varma, president, Global IT Services & New Market Development, CenturyLink.
"We are offering access to the same highly secure managed IT solutions and consistent experience available across CenturyLink's global footprint, taking advantage of Nxtra's data centres throughout India and engaging our mature India operations. This innovative approach to data centre services helps Indian businesses enhance their international reach with CenturyLink's managed hybrid IT services, as well as CenturyLink customers that want to quickly and easily gain a physical presence in India," he said.
CenturyLink offers network and data systems management, Big Data analytics and IT consulting, and operates more than 55 data centers in North America, Europe and Asia. The company provides broadband, voice, video, data and managed services over a robust 250,000-route-mile U.S. fiber network and a 300,000-route-mile international transport network.