India's first payments bank, Airtel Payments Bank today announced that it had opened over 150,000 savings accounts in West Bengal since its official launch back in January 2017. The services went live in West Bengal along with other 28 states at the start of 2017.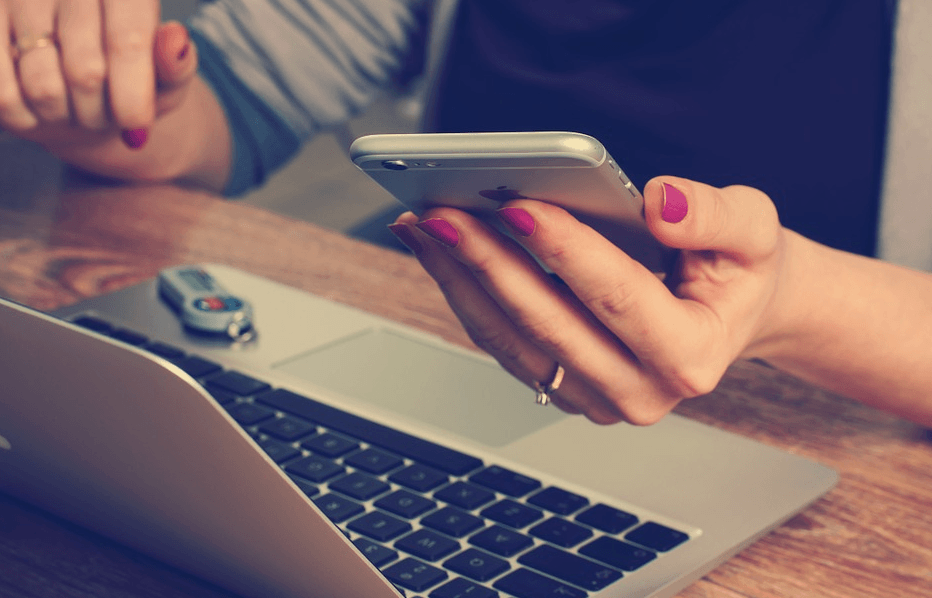 Airtel claims that approximately 70 percent of these accounts have been opened in rural areas of West Bengal. Airtel has been enjoying tremendous success with their Airtel Payments Bank services with customers registering into the service in every state of India.
Shashi Arora, MD & CEO of Airtel Payments Bank: "We are pleased with the encouraging response our services have received from customers across West Bengal. Given Airtel's deep distribution reach across the State, we have been able to take our banking services to unbanked regions. We will continue to build on this momentum and contribute to financial inclusion in the State."
In the same statement, Airtel announces the partnership with leading retail outlets such as Spencers, Khadims, Manyavar, Bazaar Kolkata, Aarambagh, Foodmart, Bhojohori Manna, and Balaram Mullick & Radharam Mullick will be the few services in West Bengal that accepts payment via Airtel Payments Bank.
Besides, Airtel is also working on to bring five million partners who accept the payment via Airtel Payments Bank including small kirana stores, grocers, pharmacies, restaurants, etc. Currently, Airtel claims that over one million merchants are accepting payment via Airtel integrates its Airtel Payments Bank into the latest update of MyAirtel app.
'Airtel Payments Bank will not charge any processing fee from its customers and merchants partners for digital transactions, thereby encouraging them to adopt cashless payments' read the same statement.
Nevertheless, Airtel Payments Bank won't be charging any processing fee for paying to merchants. However, the India's first payments bank has some transactional charges when you withdraw money from your Savings account. That said, a customer will be charged Rs. 5 to Rs. 25 for a transaction below Rs. 4,000. If the transaction amount is more than Rs. 4,000, then he will be charged 0.65 percent of the total withdrawn amount.
Also read: Bharti Airtel's average download speed increased nearly by two fold to 8.42Mbps in January: TRAI
Airtel Payments Bank, which started its services back in November 2016 has been quite successful to date, and the service is now available in 200 villages of India and has over 250,000 neighbourhood Airtel retail stores and they serve as banking points to withdraw/deposit money. Airtel is aiming to deploy a total of 600,000 banking points across and also planning to expand the Airtel Payments Bank service to 5000 villages in India to make a 'cashless India.'