Bharti Airtel is in talks with Orange S. A., a French multinational telecommunications corporation to sell fours of its African subsidiaries at Burkina Faso, Chad, Congo Brazzaville and Sierra Leone, all non-English speaking markets in Africa. The decision to sell arises from the consecutive decline in sales the subsidiaries contributed to the company's consolidated revenue.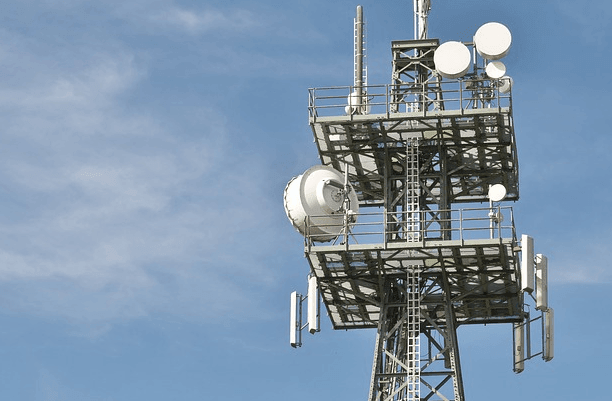 According to reports, the four countries together have contributed about $650-660 million to Airtel Africa's top line of $4.71 billion as of Marchend. To compensate the loss, Airtel looks for around $900 million and $1 billion for the sale.
A statement released by Airtel said that the discussions with Orange are an exclusive agreement to explore the possible acquisition by Orange of Airtel's subsidiaries and there is no certainty of any binding agreement as a result of these discussions. The company withdrew from providing any further details.
Unlike India, Africa has been causing dullness on Airtel's global sales for long. Airtel's net loss in Africa for the fiscal 4th quarter of the year ended March 2015 became $183 million (Rs 1,155.7 crore) from $105 million (Rs 663.1 crore) compared to the previous year. The revenue dropped by 12.6 percent in the quarter ended March 2015. However, the company's subscription base grew by 9.8 percent year-on-year and has 76.3 million users.
Prior to selling of the subsidiaries, Bharti Airtel appointed new company head in Africa, Christian De Faria last year. However, no much changes were seen on the sales graph, which prompted the company to sell the subsidiaries.