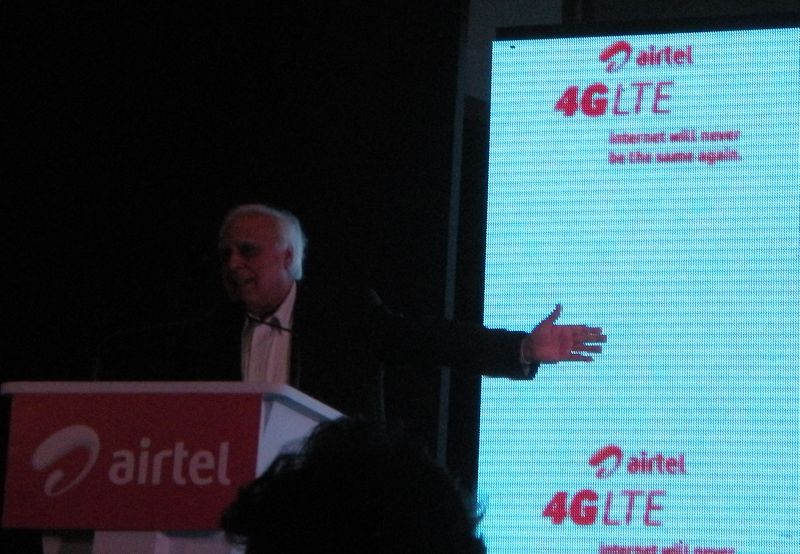 War for internet data is setting Kolkata market on fire. After Reliance Jio, its Bharti Airtel that is probing government's permission for sanctioning Wi-Fi hotspots in the city.
As per the reports of The Hindu Business Line, R S Negi, CEO (Bengal & Odisha), Airtel told reporters that Airtel had sought permission from the state government with regard to creating hotspots across the city. According to him, Airtel was looking forward to kicking off Wi-Fi services in Kolkata along with 3G and 4G.
Mr. Negi was speaking to reporters at the launch event of 3G services in the Kolkata circle on The Universal Mobile Telecommunications System (UMTS) 900 Mhz spectrum that Airtel acquired recently. Even though, Negi didn't give any financial details but said that 50% of the incremental revenue of the company in the last financial year was from data services.
It's not the first time when a telecom company has sought for introducing data services at this level in Kolkata. Earlier Reliance Jio launched Wi-Fi services in a few areas as part of its trial to make Kolkata the first Wi-Fi city of the country.
With Whatsapp, Facebook Messenger, Viber and other IMs offering voice call feature to consumers, the revenue of telecom companies from voice calls has plunged by a great margin making data the next big thing.
Also read: Reliance jio wifi kolkata
Kolkata is undeniably going to become the first metro city of India with Wi-Fi facility at a bigger level. It will be great to see as when these telecom giants move to other cities and give data users a chance to be ecstatic.