Bharti Airtel has announced the launch of 4G services at Gwalior and Ashoknagar in Madhya Pradesh. The company has deployed 4G services in the places via its state-of-the-art FD-LTE technology in the 1800 Mhz band. Also, the services in Madhya Pradesh and Chhattisgarh have been rolled out using 10 Mhz of 1800 Mhz spectrum, which it claims to be an industry-first initiative.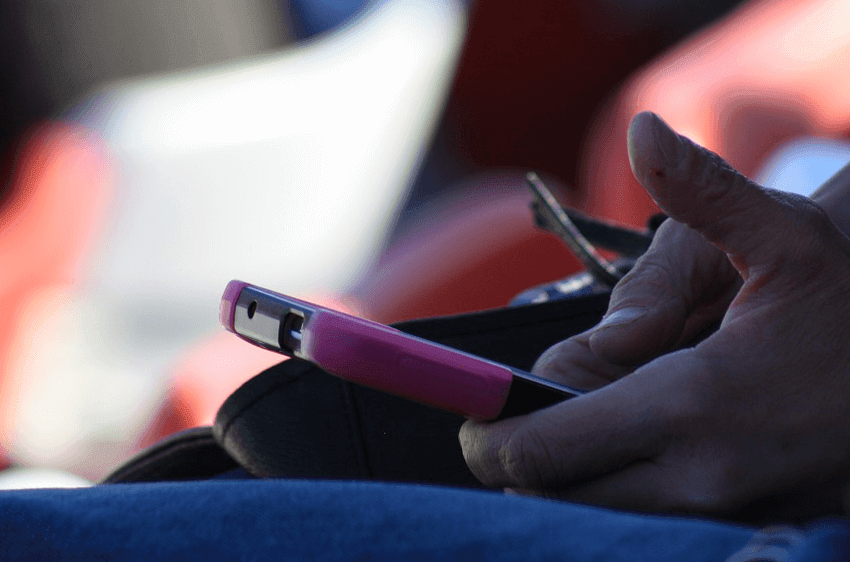 Commenting on the launch, Dharmender Khajuria, Chief Executive Officer, Madhya Pradesh & Chhattisgarh, Bharti Airtel Limited said, "The launch of our 4G services in Gwalior and Ashok Nagar is yet another milestone for Airtel in Madhya Pradesh. The steady rollout of the 4G network in the region underlines our focus towards offering a superior data experience to our customers. We look forward to our customers availing the free upgrades to 4G and enjoying the freedom to choose from a host of affordable plans for prepaid, postpaid and devices, available."
As a launch offer, Airtel prepaid 4G customers can avail 10 GB of 4G data for Rs. 249 with any new 4G handset. In this offer, 1GB of data will be credited immediately and the additional 9 GB data can be claimed through MyAirtel app. Users can avail a maximum of three recharges within 90 days, on the offer.
Another prepaid pack comes for Rs. 1495 offering free 4G data for 90 days. Another prepaid pack priced at Rs. 1498 offers 6GB 4G data upfront and customers can get 1GB 4G at Rs. 54/- for the next 12 months.
The monthly plans for 4G devices start from Rs. 450 and customer can also avail the attractive advance rental plans starting from Rs. 4500 to avail their new device free-of-cost.
There are also postpaid offers waiting for the 4G customers. Under the postpaid offer, Airtel's Infinity plans to start from Rs. 1199 will offer 4G data with unlimited voice calls for STD, local and roaming. Using the MyPlan, customers can design their own plan.
Airtel 4G services can be availed on a wide range of devices including mobile phones, 4G MiFi, and dongles. Using the new version of MyAirtel app, customers can also enjoy music, movies games, LIVE TV, e-books, chats, to name a few. Besides, there is also a 2GB cloud backup provided. Airtel 4G is also available in Bhopal, Raisen, and Vidisha.