Ailing GSM telecom service provider on Friday clarified that it is not shutting down operations in 14 circles as claimed by certain media reports. The telco further added that it is now making efforts to build a profitable business in the country. In a statement, Aircel said, "Media reports about Aircel as regard insolvency or shutting down operations in 14 circles is completely speculative & misleading."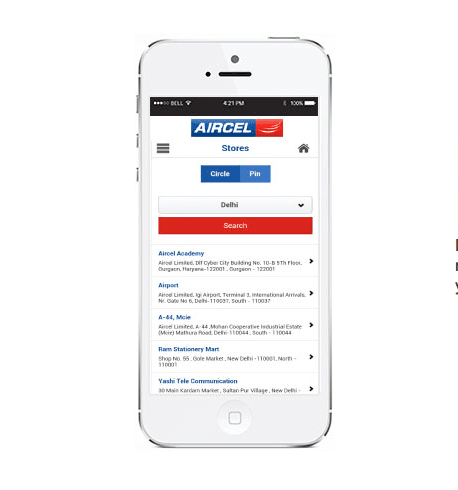 Aircel has earlier delayed payment of interest on its debt repayment obligations on account of its weak liquidity position, following which rating agency CARE downgraded the telco to default (D) grade. The telco has long-term bank loans of Rs. 174.79 billion or $2.7 billion, the agency said.
Aircel, majority owned by Malaysia's Maxis Communications Bhd, is talking to its lenders for a strategic debt restructuring (SDR), various reports claimed previously.
Aircel is currently the sixth-ranked mobile carrier in the country by subscribers. Its subscriber base showed a year-on-year growth of 6% and had around 89 million users at September end. The telecom operator's loss in 2016 calendar year doubled to Rs. 4,319 crore, as compared to a loss of Rs. 2,215 crore in previous year.
Malaysia's Maxis Communications Bhd owns 74% stake in Aircel, which had gotten into an agreement with Reliance Communications (RCom) to combine operations, but the deal fell apart last month due to various hurdles.
CARE Ratings had then said that severe competition in the sector post Reliance Jio Infocomm's entry led to drop in Aircel's average revenue per user (ARPU) and its operating margins have been on a downward trend, leading to deterioration in its financial risk profile.
The agency had further added that its next set of ratings on Aircel would depend on the telco's ability to service its debt obligations in a timely manner, finalisation of its new business plan after discussions with the lenders and any change in regulations affecting the business and the telecom industry shall be the key rating sensitivities.