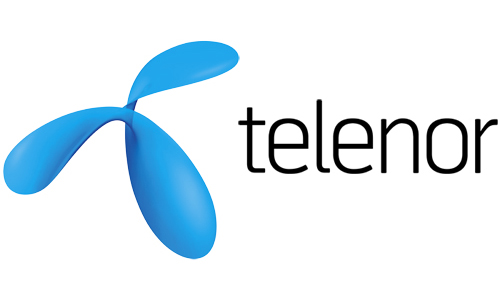 Norwegian telecom multinational Telenor is looking for total control in its Indian venture as the company has applied to Foreign Investment Promotion Board of India for raising its stake to 100% in Uninor.
Uninor, the Indian venture of Telenor is now currently owned by Telenor and Lakshadweep Investments (owned by Sun Pharmaceutical's Executive Director Sudhir Valia) in 74:26 proposition. Telenor will invest Rs 780 crore to acquire 26% owned by Lakshadweep Investments, based upon the shareholders agreement between Telenor and Valia. Telenor earlier this year has announced about its plans to invest Rs 500 cr for network expansion and upgradation across its circles.
Telenor entered in India in 2009 with Unitech Group, which obtained 2G spectrum in 2008. Their JV, Uninor faced cancellation of license in 2012 following Supreme Court's order and after a bitter battle with Unitech, Telenor took the control of the venture with a new partner Lakshadweep Investments forming a new entity - Telewings Communications in October 2012.
In two auctions Telenor acquired minimum of 5 MHz spectrum in 1800 MHz band in 7 circles. Presently it is present in 6 circles of India and will launch services in Assam in this year. Without 3G or mobile broadband Uninor's approach is to offer basic telephony, messaging and 2G internet to its customers at cheapest price.
After taking total takeover Uninor may have seen brand makeover and a possible LTE roll out strategy from parent company, Telenor. As another 2G auction is coming soon, Telenor may look into further expansion - tapping more circles under its hood.
Among India's neighbor countries Telenor has wholly owned operations in Pakistan and Myanmar. In Bangladesh Telenor owns 55.8% of Grameenphone, country's largest mobile operator.
After Indian government allows 100% foreign direct investment in telecom many companies look forward to run their Indian ventures under complete control. Vodafone India is now 100% owned by parent company. SingTel Global got the nod to increase stake to 100% in January this year. MTS and AT&T are also applied for the same in Sistema Shyam Teleservices and AT&T Global Networks Services India (26% owned by Mahindra Tech) respectively.