According to the special traits of India's market dynamics, 80% of the B2C companies may not realise the ROI in digital technologies by 2017, says a study by Gartner Inc. For telecom companies, the revenue from data will reach nearly 50% by 2018. Hence, there is a serious need to ponder in the network management approach, the study said.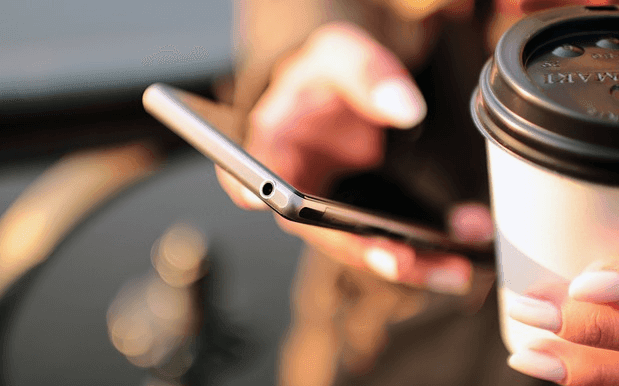 The report, titled as "Predicts 2016: India's Market Dynamics Impact Digital Business Planning", also hinted that by the year 2018, more than half of the organizations would get lower than expected results from their DevOps efforts. This is because the organizations do not focus on one of the key challenges involved in DevOps efforts. Although the interest in DevOps as the high-speed, agile IT delivery approach is fast gaining popularity across the world, the key success factor of it is culture, which many organizations tend to ignore. Rather, they focus on factors like toolchains that will reap less-than-expected benefits from DevOps.
"India's consumer market, and economic dynamics are completely different from the consumer dynamics observed in western markets," said Arup Roy, research director, Gartner. "While consumer-facing companies in mature western markets are driven by value drivers, such as superior customer experience and product/service design, consumer-facing companies in India and other emerging markets, are driven by value drivers such as lower cost of product/service, being able to handle the problem of volumes, and being able to effectively reach the masses."
The study found that the companies are focusing on high-end technologies such as in-building navigation, facial-recognition-driven marketing and promotion, etc., which are too early for the Indian consumers to appreciate. These technologies will not yield the expected ROI, as the other basic needs of consumers like affordability, availability, and ease of access, etc. are yet to be completely fulfilled.
By 2020, the study predicted that 40% of urban households in India would commence using home automation/energy management solutions.
"Unfortunately, a significant proportion of consumer-facing companies are swayed by the shiny and successful examples of 'customer experience' initiatives of their western counterparts," said Anshul Gupta, research director, Gartner. "They are making investments in front-end, customer-facing activities that leverage digital technologies and failing to invest in the back end necessities, such as enabling easier and faster process workflows, easier shopping and service experience and after sales."