ZTE, leading telecom equipment maker from China plans big for India. In a recent press release ZTE explains its business roadmap for the country - bigger presence in smartphone market with own branding and grabbing more telecom equipment deals from service providers.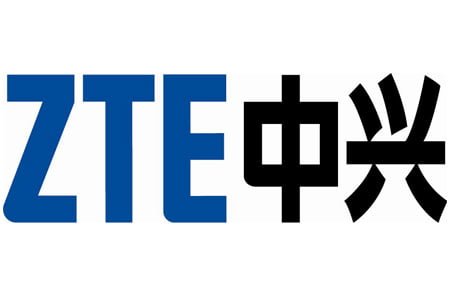 ZTE, which is present in the country for more than 13 years has recently entered in the end-consumer device market with own branded smartphones and 3G/HSPA data cards in August this year. To offer best customer experience, apart from traditional retail presence the company will start door to door service for its smartphone customers in tier-1 and tier-2 cities in the country. Currently ZTE's open market smartphones are selling only in western states, but soon company will gear up expansion for pan India with 6000 retail stores.
ZTE has opened its first experience zone in Gurgaon in the presence of Xu Dejun, CEO, ZTE India. He says soon many retail stores of the company will be rolled out across country. The experience zones will showcase and sell ZTE smartphones, 3G data cards and complete range of accesories. ZTE has launched smartphones running on Android, Windows and newly launched Mozilla's FirefoxOS. ZTE is waiting for the telcos who is yet to roll out and popularize 4G services, once it is launched ZTE will bring its 4G portfolio in India.
Next year ZTE is eyeing US$ 800 million earning from India, out of that $300 million will be from consumer devices sales. This year ZTE's earnings stands at approx $400 million till October.
Indian telecom is debt-ridden and price conscious is the main thing for the service providers. ZTE offers complete range of products for 4G - TD-LTE and FDD-LTE, bearer & transmission network, FTTH, medium-sized/Enterprise businesses and cloud computing.
Country's largest mobile operator Airtel gave its 4G network contract to ZTE in Kolkata and Punjab circles. Recently MTS India appointed ZTE for managed service management in five circles where Ericsson was previously responsible for. It seems price point is the main reason behind Ericsson's failure to renew the deal.