Xiaomi's Redmi Note 3 turned out to be one of the best-selling smartphones of the year 2016 in India. The company sold around 3.6 million units which fetched the Apple of East over $1 billion revenue. And, if these numbers don't convince you that the Redmi Note 3 was (still is) the company's most successful smartphone, we don't know what will.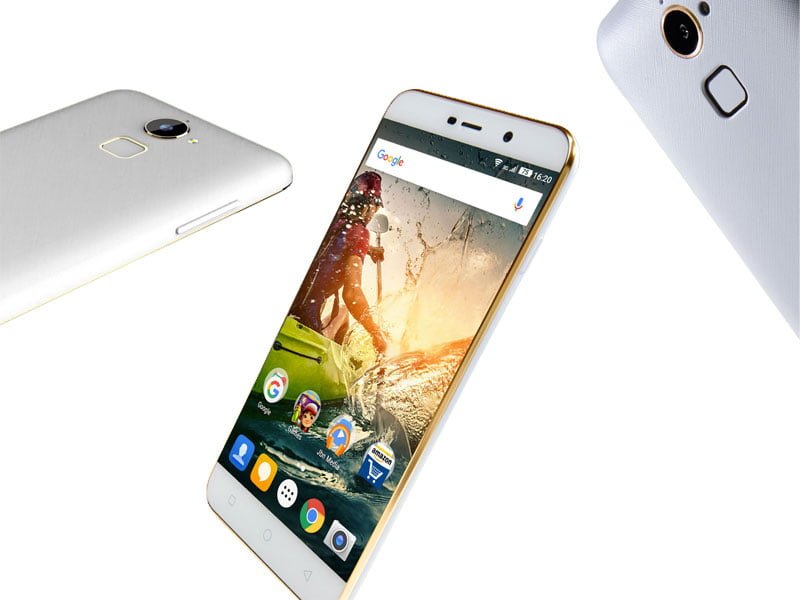 Coming to the point, launching the next iteration of such highly successful phone in itself is a daunting task. Anyway, in an attempt to carry forward the legacy of the Xiaomi Redmi Note 3, the company had launched its successor, the Redmi Note 4 in India late last month.
Obviously, the smartphone brings along a few changes. In fact, it would be better to call them refinements rather than changes. For example, the Redmi Note 4 has an improved camera (both at the front and back), a slight design change (which is a refinement again), and more RAM and internal storage space.
The biggest change though comes in the form of the chipset. The Redmi Note 4 now packs Snapdragon 625 chipset in comparison to the Redmi Note 3's Snapdragon 650 SoC. On first glance, this should seem like a downgrade. But, it isn't if it were not for the graphic intensive gaming. You won't see much difference in day-to-day tasks whatsoever.
Also Read: Lenovo K6 Power vs Xiaomi Redmi 3S Prime : What's the difference?
Another big change as our readers pointed out in this article is the downgrade in support for LTE bands. The Redmi Note 3 supported most of the LTE bands in the country whereas its successor supports only Band 3, 5, and 40.
So, the big question here is should you upgrade from Redmi Note 3 to Redmi Note 4?
For Redmi Note 3 users
The simple answer is no. The Redmi Note 4, as mentioned above, is a refinement of the Redmi Note 3 but not a huge upgrade over its predecessor. So, we would rather suggest you hold on to the Redmi Note 3 for as long as it lasts. This is of course as long as you are happy with the Note 3's camera.
Also Read: Xiaomi Redmi Note 4 vs Lenovo P2: Battle for the Best Mid-Range Smartphone
However, if you need a better camera go on, get yourselves the Redmi Note 4. It won't disappoint you much for the asking price.
For others
For non-Redmi Note 3 users, the Xiaomi Redmi Note 4 is a no-brainer. It has everything that you'd expect from a budget smartphone and more. For Rs. 12,999 (4GB RAM variant) you can't ask more!
What do you guys think? Will the switch from Redmi Note 3 to Redmi Note 4 make any sense? Let us know in the comments below.