Though India is yet to see 4G in full potential, developed nations are keeping their taste bud ready for next generation of mobile telephony. Verizon, United States' largest mobile operator already has kickstarted their 5G projects. and was able to hit 1Gbps+ speed in some 5G field trials.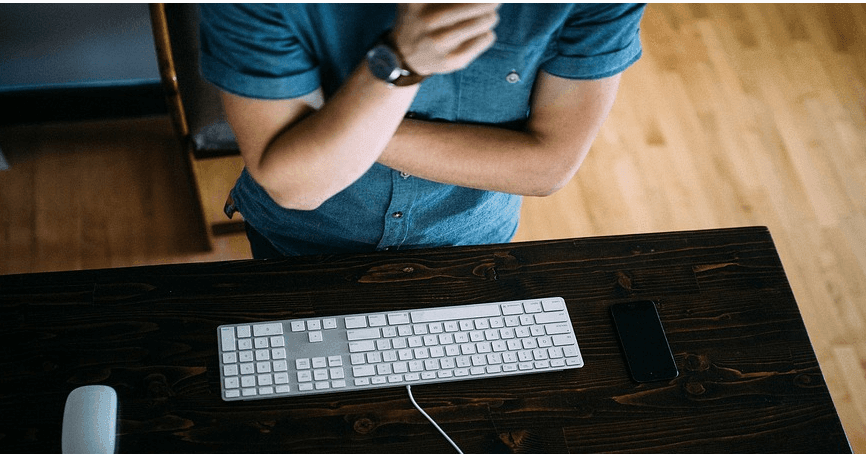 Verizon has used infra from Ericsson, Nokia and Samsung, and deployed 5G at 15GHz, 28GHz, 39GHz and 64GHz band, though most trials ran on 28GHz. Due to Federal Communications Commission (FCC)'s restricted rules, Verizon was able to conduct 5G for fixed wireless.
If we can recall Verizon introduced LTE broadband in rural markets in 2012 and branded it as Home Fusion Broadband. The service was aimed to reach the white spots where DSL or cable can not be reached. Later in 2014 Verizon rebranded it as less creative 'LTE Internet (Installed)'. An antenna is installed on the side of the house and it is connected to a home router which transmits LTE signal over WiFi. So 5G can replace 'LTE Internet (Installed)' in due course of time.
In 2015 Verizon CEO Lowell McAdam declared that 5G may go commercial as early as in 2017. However unlike 4G, which has mainly two front-runners - LTE and WiMAX technology (though later lost the game and LTE becomes the game changer in the industry), 5G is yet to get a concrete technology. There are many systems proposed for 5G and researches are ongoing.
Therefore T-Mobile of US is not much interested in 5G trials by Verizon and they are banking upon LTE-Advanced for next three years. T-Mobile COO Mike Sievert explains, "That 5G bluster they've been putting into the marketplace is actually really about home broadband," T-Mobile has plans to run trials for LTE-U with Alcatel-Lucent's small cells along with equipments powered by Qualcomm's FSM99xx family of SoC in this year. T-Mobile is pushing Licensed Assisted Access (LAA), however due to controversy around the issue that LTE-U may hamper WiFi's capability T-Mobile may not bring LTE-U commercially in this year. Rukus Wireless is very much vocal against LTE-U and said to FCC that pre-standard LTE-U implementations will have a potentially devastating effect on 802.11-based WiFi networks, especially for services such as voice and video over WiFi. Even Google also supported that view.
Another US carrier AT&T will start 5G trials as fixed wireless and will conduct the trials on 15GHz band initially and will later move on to 28GHz. The carrier is working with Ericsson and Intel.
Globally SK Telecom in South Korea, NTT Docomo in Japan, Telia in Sweden, MTS and Megafon in Russia all are looking to carry out 5G field trials before 2020.
Describing its own vision of 5G technology, Mobile TeleSystems OJSC (MTS) said the new standard would be capable of supporting connection speeds in excess of 10 Gbit/s and ensuring "minimal latency." The latter could prove critical for services in emerging areas such as robotics, virtual reality and remote-control surgery. The operator also said the standard would use spectrum between 5GHz and 100GHz and require a greater number of base stations to be deployed than previous network technologies.
NTT Docomo explained their idea too, carrier aggregation between macrocells and small "add-on" cells to increase network capacity and speed. NTT brought several vendors - Nokia, Alcatel Lucent, Samsung, Huawei, Ericsson, Fujitsu, Mitsubishi, NEC for 5G trials in their labs.
Our Take:
See the fact is 5G is yet to be standardised. Even globally carriers have different ideas. Yes, they are getting ideas on 5G. Let 5G becomes a standard or a standard comes to 5G, I think that would be the perfect time to talk regarding 5G in India. None of our operators including Jio or Airtel will spend money on 5G right now.