Owing to the discontinuation of mobile operations by Videocon Telecommunications and the disconnection of CDMA subscribers by Reliance Communications (RCom), the total telecom subscriber base has decreased from 1059.29 million in April 2016 to 1058.03 million in May 2016, according to the rating agency ICRA Limited. There is also a consistent decline of wireline subscribers.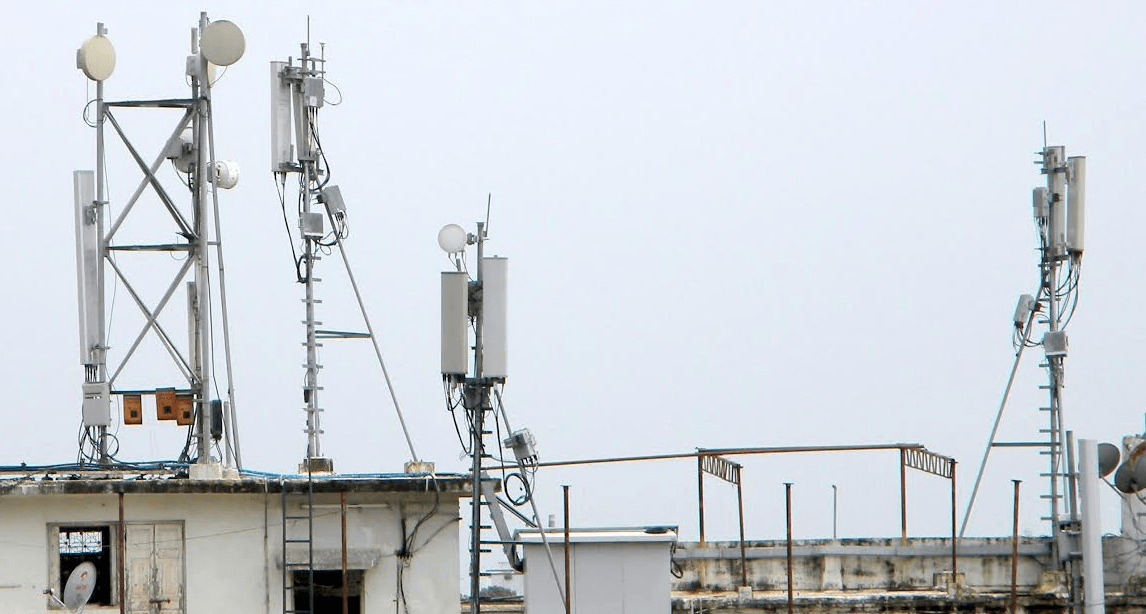 The wireless subscriber base too has dropped to 1033.16 million from 1034.25 million as of April 2016. This is the first decline recorded since September 2013.
In turn, the wireless broadband subscriber base that constitutes 14% of the total wireless subscriber base has grown considerably, up to 159.76 million by May 2016, marking 52% yearly growth. ICRA predicted this growth to continue in the upcoming months.
"Given that wireless broadband subscribers constitute just 14% of the total wireless subscriber base, we expect that the wireless broadband subscribers will continue to show growth in the medium term. This augurs well for higher penetration of data services in the country, something that the industry is actively targeting," said Mr. Harsh Jagnani, Vice President Corporate Ratings, ICRA Limited.
In terms of total subscribers, the operator Videocon lost 5.2 million subscribers and RCom lost 1.2 million subscribers in May 2016. Bharti Airtel gained net additions of 2.1 million subscribers, followed by state-owned telecom operators BSNL/MTNL with 0.8 million subscriber additions.
In terms of active subscribers, Bharti Airtel gained 1.79 million active subscribers, but Idea reported a loss of 0.38 million active subscribers.
Overall, Bharti Airtel maintained its leadership in the market with 24.6% share as of May 2016. Vodafone's market share stood at 19.1% and Idea Cellular registered a 17.0% share in the market, reported ICRA. The three telecom players together formed a combined market share of 60.8%.
Videocon had the majority of customers in Madhya Pradesh, Haryana and Gujarat circles. Once it shut down, the total urban wireless subscriber base declined from 586.4 million in April 2016 to 584.25 million in May 2016. However, the rural wireless subscriber base continued its upward trajectory to reach 448.90 million.