Brookfield Asset Management, a US-based private equity firm, has reportedly emerged as a serious bidder to buy Anil Ambani-led Reliance Communications' stake in its tower unit, Reliance Infratel, following Sanjiv Ahuja-led Tillman Global Holdings' failure to find a suitable financier for the telco's tower assets, Economic Times reported citing multiple sources.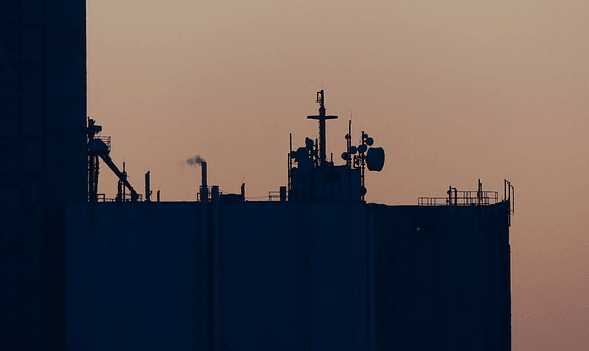 Reliance Infratel is 96 per cent owned by RCom, while minority and institutional investors such as George Soros' Quantum (M), NSR Partners, Galleon, HSBC Daisy Investment (Mauritius), Drawbridge Towers, Investment Partners B (Mauritius) own the remainder. The minority partners are likely to exit with any sale of RCom's shares in Infratel.
The report said that the talks with Brookfield will progress only after RCom wraps up its merger with Aircel, which is expected to take place in the next few weeks. Last December, RCom announced that the TPG Capital and Global Holdings had made a non-binding pact to buy its tower assets. TPG Capital had valued RCom's tower asserts well below the Rs21,500 crore initially discussed, which in turn prompted Tillman Global o look for other potential financiers, the report said.
The publication reported that Brookfield has valued RCom's towers at roughly Rs15,000 crore, which is well below the Rs21,000 crore-plus valuation that the telco is seeking.
The tower sale could be concluded in four-to-five weeks after the RCom-Aircel merger once there is agreement on valuation. "Actual valuation of RCom's towers can be arrived at only after the telco's merger with Aircel, and once suitable due diligence is conducted to identify potential overlaps / redundancies in the merged entity's tower portfolio," a source was quoted as saying.
RCom, the country's fourth-largest telco, has been seeking to reduce its debt, which is estimated to be around Rs 42,000 crore. The report also said that the Anil Ambani-owned telco will shortly ask Ericsson, its pan-India managed services partner, to map potential overlaps in the combined tower portfolio of RCom and Aircel, based on current traffic and expected growth levels.
The RCom-Aircel merged entity may add 25,000 new sites in the first year itself, the report added.