The total telephone subscriber base in the country has increased to 105.88 crores in March 2016, says the data released by the Telecom Regulatory Authority of India. Both wireless and wireline sector have registered only a marginal change in this quarter.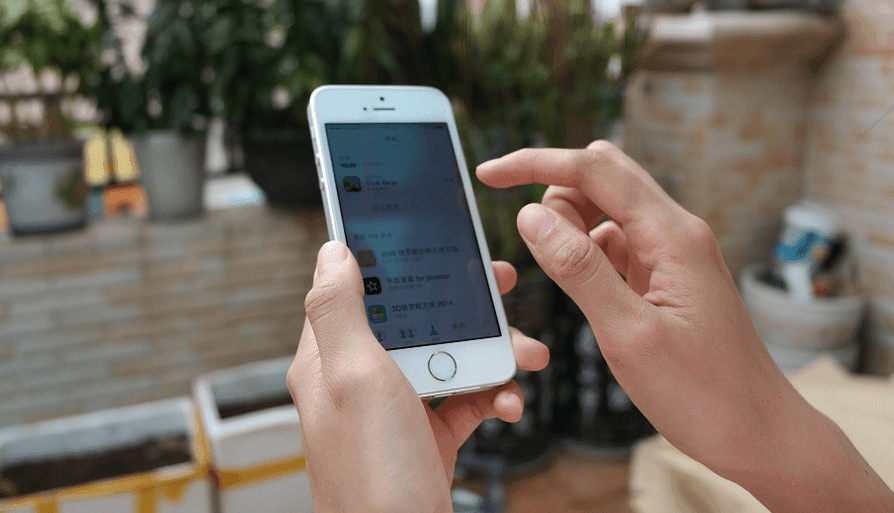 The wireless subscriber base has increased by 0.68% to 103.36 crores at the end of March, from 102.66 crores last month. As for the wireline is concerned, the subscriber base surged marginally to 2.522 crores at the end of March, from 2.521 crores in February.
The overall teledensity in the country went up to 83.36% at the end of March, from 82.89% last month. The urban teledensity grew to 154.01% and rural teledensity to 51.37%.
Private telecom service providers hold the major market share in wireless space, of about 91.30%. The state-run BSNL and MTNL accounted for only 8.70%. In wireline, it is the other way round, with the state-run operators hold 72.42% market share, while private operators' stood at 27.58%.
Analyzing the individual contributions of the service providers, it is seen that Bharti Airtel added 25.47 lakh wireless subscribers in the quarter and registered an overall subscriber base of 25.12 crores. BSNL added 15.19 lakh subscribers and stands at 8.63 crores at March-end.
Vodafone follows Airtel that it has added 12 lakh subscribers and increased its subscriber base to 19.79 crores. Idea Cellular added 4.46 lakhs new users and registered 17.50 crores users.
Reliance Communications added 5.02 lakh subscribers in the quarter and marked its subscriber base at 10.24 crores. Aircel brought in 4.08 lakh additional users to grow its base to 8.70 crores at the end of March.
For Telenor, the addition was 7.77 lakh subscribers, increasing its base to 5.24 crores. Tata Teleservices is an operator who reported a loss, of about 1.80 lakh subscribers with the base dropping to 6 crores.
The state-run MTNL too lost 73,499 subscribers as its base stood at 35.60 lakh in the said period. Sistema Shyam Teleservices and Videocon Telecom also lost 53,386 subscribers and 1.64 lakh subscribers, respectively.
The number of broadband subscribers increased to 14.97 crores at the end of March from 14.48 crores at the end of February, with a monthly growth rate of 3.37%. Also, the report said that a total of 44 lakh requests were received for mobile number portability.