Telenor Group announced today that it has completed the acquisition of the 26 per cent ownership stake in Telewings, held by Lakshdeep Investment & Finance. As a result, Telenor now takes full ownership of the company that operates under the brand name Uninor. The process was finalized after Telenor received approval from the Indian government's Foreign Investment Promotion Board (FIPB) to increase its stake from 74 per cent to 100 per cent.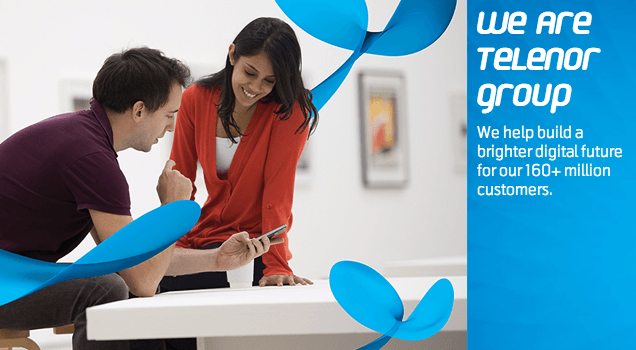 Telewings' revenues in the first half of 2014 compared to the same period last year have increased by more than 40 per cent. Earlier this year, the company expanded its service portfolio from voice to basic internet services. Close to 20 per cent of the company's subscribers are now active internet users.
Telenor's Indian arm is present in seven circles with a total population of around 600 million people. The company has participated in two separate auctions to acquire spectrum in the range of 5 Mhz to 7.2 MHz in seven circles. With a network of more than 1,500 stores and 365,000 points of sale, Telewings has the second largest distribution network in its operating circles. The company will also launch services in Assam early next year.