Telenor India has posted huge operating loss at NOK 3100 million in the first quarter, due to NOK 2.9 billion in impairment and write-down, the company said, and threatened to exit the Indian market if it fails to get spectrum at reasonable rates.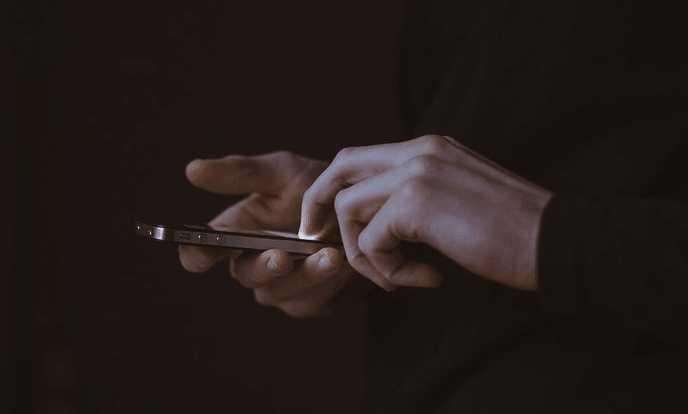 While announcing the global results, Telenor global CEO Sigve Brekke said the company's long terms presence in India is dependent on its ability to secure additional spectrum.
Telenor is looking at solution to procure spectrum and a price that we can justify, Brekke said, adding that the company is now looking at upcoming auctions and also looking at potential trading options.
Telenor said that the operating profit was negatively impacted by NOK 2.9 billion in impairment and write-down. "As a consequence of recent development in observed spectrum trading prices and updated assumptions of contractual obligations, Telenor recognized an impairment loss amounting to NOK 2.3 billion related to tangible and intangible assets in Telenor India. NOK 0.6 billion in non-interest-bearing receivables have also been written down during the quarter," the company said.
During the quarter, Telenor's Indian operation added 1.5 million subscriptions, while the subscription base was 15% higher than the same quarter last year.
The company's ARPU in local currency fell by 8% to Rs 90, primarily driven by lower voice consumption and the impact from reduced mobile termination rate, partly compensated by increased data usage.
The company's overall india revenues stood at NOK 1 520 million, up from NOK 1383 million for an year earlier period.
Capex also increased in the quarter at NOK 409 million, from NOK 109 million last year. The EBITDA improved as result of the revenue growth and positive effects from the ongoing network modernisation programme, including one-off positive impact of NOK 26 million related to settlements with various vendors.