The country's telecom department, also known as the DoT, has proposed uniform rules and single window clearance system for getting approvals, a move which can help telcos, and infrastructure providers to swiftly roll-out the networks in the country.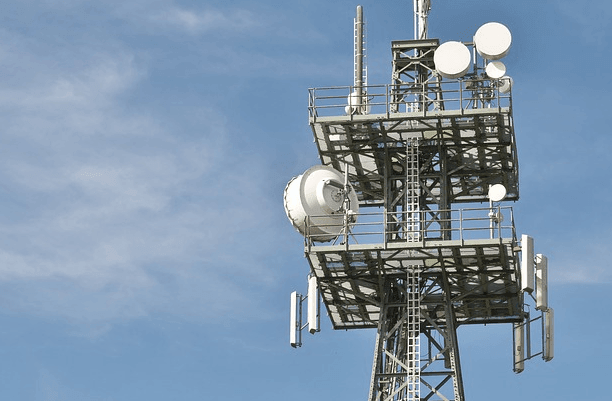 Currently, Right of Way or RoW permission from various authorities and bodies is required for laying out underground cable network to support the telecom network. Indian telcos have over and over again blame local authorities in the states for creating unnecessary hurdles in roll out of telecom infrastructure, especially in granting RoW permission.
The telecom department, according to a PTI story, has written to the states and various central government ministries and departments proposing new rules that would be applicable uniformly across the country. Telecom Secretary J S Deepak, in the letter, said that the delay in providing Right of Way (RoW) permissions and the high RoW charges impedes the development of telecom infrastructure adversely affecting the access to telecom services and Internet.
He said that there was an urgent need to simplify the process of granting RoW permissions and provide these through a single window clearance system in a transparent and time bound manner. The DoT has sought responses to the draft rule from chief secretaries, administrators of all Union Territories and various ministries, including power and defence.
The department has also proposed that concerned authorities should not impose any fee, charge, lease rental, licence fee other than the expense that authorities will be incurring as consequence of the proposed work.