Dual-technology player Tata Teleservices (TTSL) has informed stock exchanges that it has replaced its licenses Mumbai, Maharashtra and Andhra Pradesh from UAS licensing to new telecom permits, Unified Licence.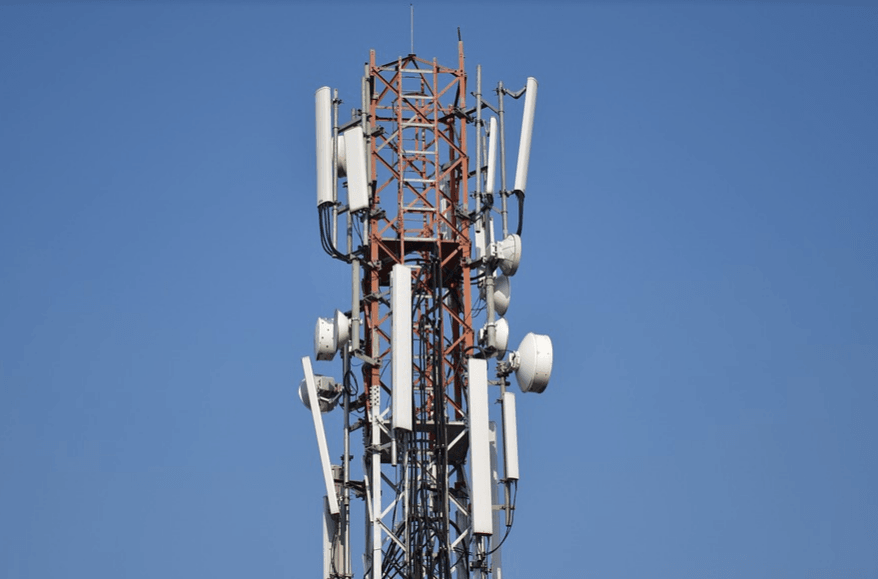 A PTI report said that Tata Teleservices (TTSL) --the unlisted parent company of TTML, has also transformed its Andhra Pradesh operations to Unified Licence.
In a filing to stock exchanges, Tata Teleservices (Maharashtra) said, "As per the guidelines announced by the Department of Telecommunications, the UAS licensing regime has been replaced with an umbrella licence called Unified Licence. In view of the above, the company had applied for migration of its UAS licences in Mumbai and Maharashtra for ISP licence to UL,"
TTML has two Unified Access Service licences for Mumbai and Maharashtra Service Area and these expired in September 2017.
Tata Teleservices had acquired airwaves for Rs 4,619.2 crore for continuing operations in Mumbai, Maharashtra and Andhra Pradesh in the last auctions.
Rating agency ICRA said on Tuesday that heightened competitive intensity and erosion of pricing power post the launch of services by Reliance Jio Infocomm will put further pressure on Tata Teleservices Maharasthra Limited's (TTML) revenue and profitability, In such a scenario, the debt coverage metrics of TTML the company are unlikely to report significant improvement in the medium term.
The agency also said that TTML's subscriber addition and growth in revenues have been limited, have lagged the industry and the company has reported fluctuating revenue market share (RMS) in past few quarters.
The agency has revised the long term rating to ICRA A minus from ICRA A for the Rs 359.0 crore (earlier Rs. 490 crore) term loans, Rs. 465 crore Long-Term Fund Based/Non-Fund Based Limits, and Rs. 188 crore (earlier Rs. 57 crore) unallocated limits of TTML. It said that the outlook on the long-term rating has been reaffirmed at negative.