Tata Communications announces its partnership with Anam to create an end-to-end solution that helps mobile network operators globally to tackle revenue loss caused by A2P SMS spam, fraud and 'grey route' messaging traffic – where message aggregators take advantage of non-contracted routes to send large volumes of A2P SMS messages.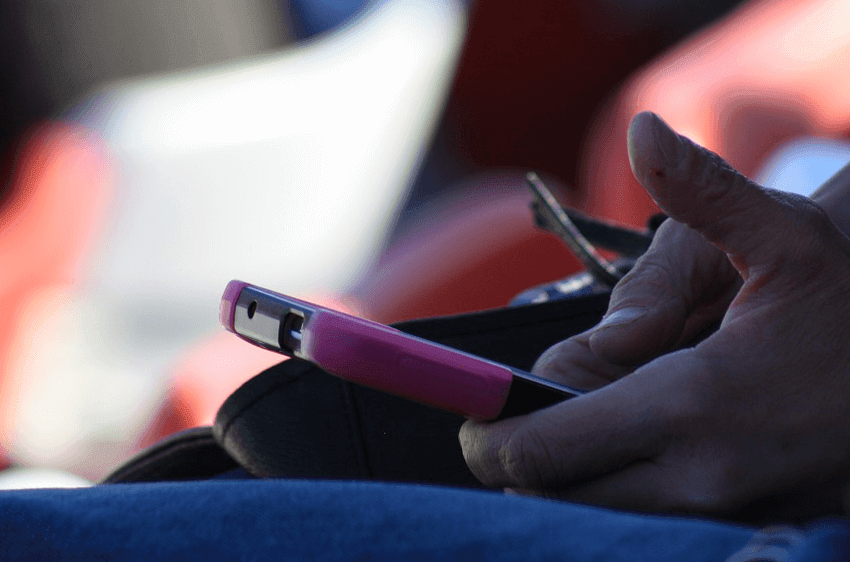 "It's been estimated that grey routing could be costing mobile network operators globally up to USD 5 billion annually in lost revenues. There is no guarantee that messages sent using grey routes are actually delivered to their intended recipients. A2P SMS can be a hugely effective customer engagement tool for businesses – no OTT service can today match the ubiquity of SMS. But in order for mobile network operators, messaging aggregators and enterprises to reap the benefits of SMS, secure message delivery and reliability are key," says Anthony Bartolo, President of Mobility and Collaboration Services at Tata Communications.
Tata Communications mobile message exchange brings together messaging originator communities, who want to reach more mobile subscribers globally, and mobile network operators, who want to monetise A2P traffic termination. The combination of Mobile Messaging Exchange and Anam's SMS firewall protects mobile networks against grey routing and spam traffic, ensuring secure and reliable SMS delivery, and enabling mobile network operators to recoup revenues owed to them by unauthorised message senders.
"Tackling grey route traffic is a highly attainable opportunity for all mobile network operators. It involves a two-phased approach to firstly protect the network with the right technology and business processes, and secondly guarantee reach via global connections to A2P messaging users," says Brian D'Arcy, Chief Commercial Officer, Anam.