Since the entry to Reliance Jio into the market, the mobile phone bill has become lighter compared to what we subscribers used to pay earlier. The pricing war in the Indian telecom industry is still going on, and analysts predict that they will go down by another 25-30% in the next one year.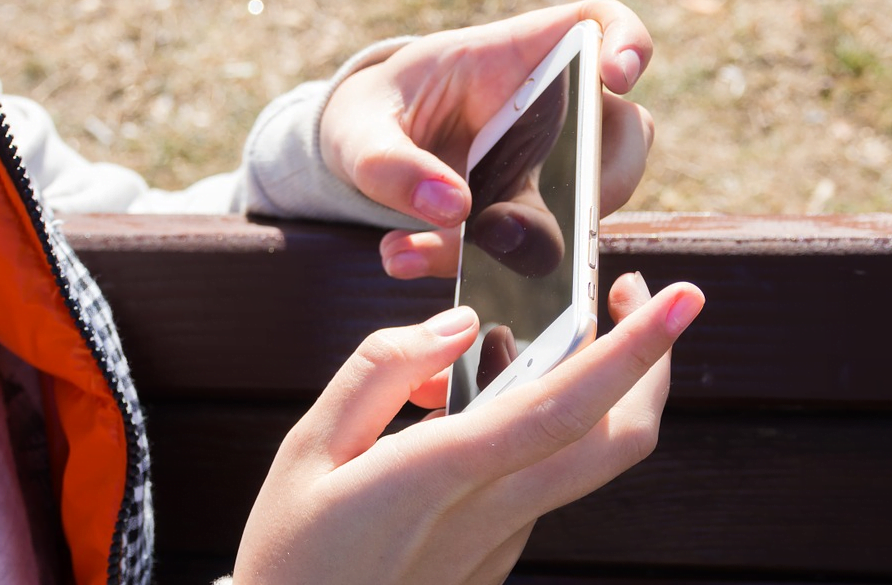 If you recall, over the last one year, the tariff plan prices have reduced by nearly 25-32% for a normal user, and 60-70% for heavy data users. The reason behind operators slashing the tariff plans is because of the cutthroat pricing created by Reliance Jio in the market.
Out of nowhere, almost all the telecom operators in India including the Big 3- Airtel, Vodafone and Idea have lowered the tariffs to compete with Reliance Jio and to retain the market share.
Telecom operators are just looking to retain the market share, which ultimately led to a mountain of debt. Rajan Mathews, the director-general of industry body COAI said that the debt is unlikely to clear soon, and so does the competition for market share. He is also expecting that this war will continue for another year. "This will further increase stress levels of the telecom industry," Rajan said.
He also insisted that government should take steps to avoid the industry from getting into deeper troubles such as payment defaults. However, in a customer's perspective, it's a great news.
The average monthly spending on mobile bills has come down 25-28 percent in a year to Rs 240-280 in 2017, said Hemant Joshi, a partner at Deloitte Haskins & Sells LLP. Due to new business models and aggressive tariff war, the monthly bills are expected to fall by another 30 percent in the next year, he said.
The current trend in the telecom market is to offer bundled data and voice plans, which again was introduced by Reliance Jio. Almost all the telecom operators are offering combo data and voice tariff plan with a validity of 28 days to 84 days. Subscribers who use more than 8 GB of data a day fall in the heavy data user category and they are the highest gainers, said analysts.
For the heavy data users, the cost for 1GB of data has dropped to Rs. 50, from the previous Rs. 250 they used to pay in early 2016. Furthermore, cheaper tariff plans also resulted in more users on board and more data consumption. For example, the data consumption in India in March 2017 was 1.3 billion GB, up from the 200 million GB in June 2016.
"We are hoping that the sector stabilises and bill drop stops, else it will mean greater losses for us," said a senior executive at one of the top telcos to ET.