Stressed balance sheets of telecom operators and underdeveloped ecosystem for the premium 700 MHZ band may restrict bids for the upcoming spectrum auction to Rs 80,000 crore. Notably, the Indian government received bids worth Rs 1.1 lakh crore in the last auction.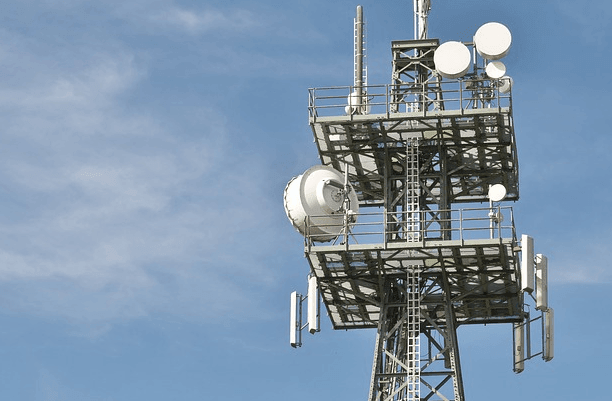 The Indian Cabinet earlier this week approved the mega spectrum auction plan, in which airwaves worth Rs 5.66 lakh crore for mobile services will be put up for auction. This auction, which is likely to start from September 1 this year, will see the auction of seven spectrum bands that are 700 MHz, 800 MHz, 900 MHz, 1,800 MHz, 2,100 MHz, 2,300 MHz and 2,500 MHz. It is considered to be the largest auction of spectrum till date due to the quantum of airwaves which will be put up for sale.
A report by HSBC Global Research said that its initial analysis suggests that total proceeds from spectrum auction are unlikely to exceed $10-12 billion (about Rs 80,000 crore).
The firm said that a lot of spectrum might remain unsold in 700, 2300, 2500 MHz bands. It however expected good demand for 1800 MHz, selective demand for 2100 and 700 Mhz bands. HSBC said that the ecosystem for 700 MHz band from an Indian context could take at least 3-4 years to develop.
Incumbent telecom operators such as Bharti Airtel and Vodafone India have time to time raised concerns over the pricing of the 700 MHZ band. They had also sought deferring the sale of 700 MHz spectrum, saying ecosystem for providing services in this band is not developed and would lead to underutilisation of the spectrum for several years, blocking industry's funds.
The 700 Mhz band will be auctioned at a reserve or base price of Rs 11,485 crore per Mhz. Various studies show that the cost of providing services in this band is estimated to be around 70 per cent lower than 2100 Mhz band, which is used for providing 3G services.
According to various media reports, the Indian telecom sector is staring at a debt load of close to Rs 3 lakh crore. The Indian telecom regulator, Trai, earlier this year had recommended a pan-India reserve price of Rs 11,485 crore for 700 MHz, Rs 5,819 crore for 800 MHz, Rs 3,341 crore for 900 MHz, Rs 2,873 crore for 1800 MHz, Rs 3,746 crore for 2100 MHz, and Rs 817 crore each for 2300 MHz and 2500 MHz bands.
The total spectrum to be sold in the upcoming auction exceeds 2,200 MHz, which is significantly above historical amounts sold. "We don't see a case for it," HSBC added. According to HSBC analysis, 700 MHz airwaves in high subscriber density/large coverage markets like Bihar, UP, Rajasthan and West Bengal is cheaper than 900 MHz.