The spectrum auction completed 5 rounds of bidding, bringing the total up to 97 rounds till date. "At the end of 97th round, about 88 percent of the spectrum has been provisionally allocated to bidders. The provisional amount committed by bidders is over Rs 1,07,000 crore," Department of Telecom said.
On Day 16 the 900MHz band witnessed activity in Rajasthan, UP East and UP West. The 800MHz band saw activity in Madhya Pradesh and North East circles. There was no fresh demand for 2100MHz band and spectrum in that band still remains unsold in Mumbai, Delhi and Andhra Pradesh. At the end of round 97 there was surplus demand only in 900MHz only in Rajasthan circle.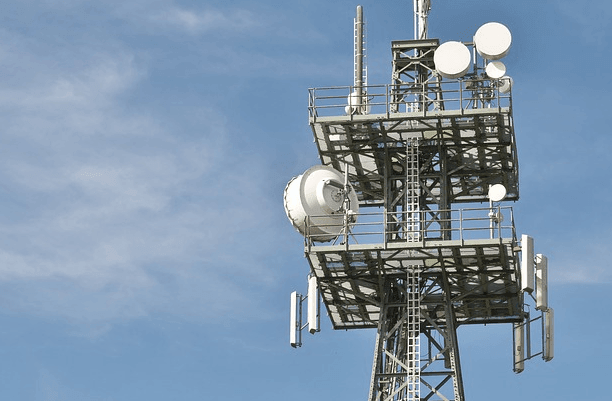 The government had got about Rs 1.06 lakh crore from the sale of 3G and BWA spectrum in 2010. In the auction held last year, the government netted Rs 62,162 crore. Care Ratings in a report has said that "the consumers will have to bear the brunt of tariff hikes which will become inevitable for the operators to realise returns on these huge investments."
The auction will continue on Monday as there is still some spectrum left which is yet to be sold. The results will only be declared by DOT after the hearing of the operators' cases by Supreme court on 26th March.