The craze for voice-activated personal speakers is slowly increasing with every passing day. Earlier this week, Cupertino giant, Apple announced the Apple HomePod, the Siri-enabled speaker. If a report from Korean Herald is believed to be true, Samsung will launch its own voice-enabled speaker powered by the newly developed Bixby voice assistant.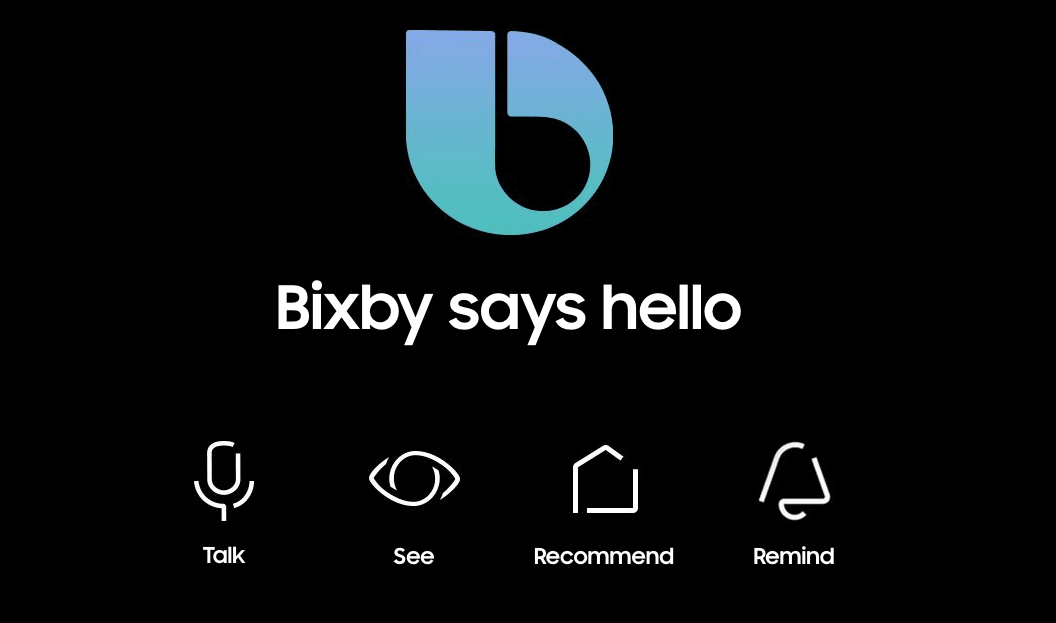 It's no surprise that Samsung is looking to foray into the voice-activated speaker's department as major tech giants such as Amazon, Google, and Apple have their own speakers. Amazon was the first one to launch a voice enable speaker Echo, powered by the Amazon Alexa personal assistant. Last year, Google announced the Google Home equipped with the Google Assistant and the latest entrant to the segment is Apple with the HomePod.
Moreover, Andy Rubin's Essential startup will launch a personal assistant powered speaker in coming days. The report also says that Samsung has been granted design patents for the Bixby-powered speaker, and may unveil later this year. However, the speaker launch alongside the Samsung Galaxy Note 8 in August seems pretty slim.
Nevertheless, Samsung has to improve its Bixby assistant as well. Numerous reports were claiming that Bixby is struggling to understand commands issued in the English language, which is the sole reason why Samsung delayed the Bixby voice search roll out until now. For now, the Galaxy S8 users in various countries are using Bixby to check weather and other basic information.
Also, Samsung has a ladder to climb if it wants to succeed in the digital assistant department because Amazon's Alexa-powered speakers are ruling the US market with a 70.6 percent market share, followed by Google Home.
Alexa, Google Assistant, Siri, and Cortana have been in the market for a long time and are battling for the first place. Samsung's already struggling to get going with the Bixby assistant, and it's interesting to see how the South Korean giant handles this. But a Bixby-enabled speaker has to be unveiled from Samsung.