After fighting rigorously over the network speed claims by Bharti Airtel, Mukesh Ambani's telecom venture Reliance Jio has now opened up a new battlefront against India's leading telecom operator. Jio has now reportedly approached the Telecom Regulatory Authority of India seeking highest penalty on Sunil Mittal-led telco for violating tariff orders and marketing some plans in a misleading manner.
Terming these plans to be non-compliant of Trai's issued directions, Jio has also asked the regulator to immediately withdraw the tariff order and promotional pack.
Jio, in a letter to the Trai, alleged that Bharti Airtel's two plans, priced at Rs 293 and Rs 449 respectively, are being marketed in a misleading manner. It added that Airtel is discriminating between its 4G and other subscribers by providing benefits only to new subscribers with 4G handsets.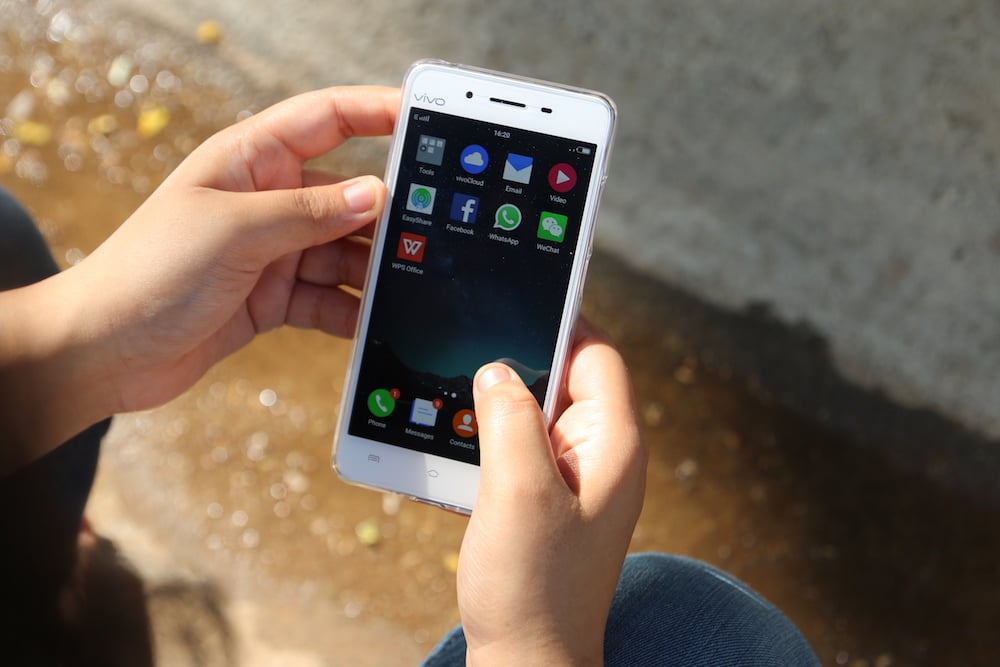 These Airtel plans offer free unlimited local and STD calls, and 1GB data per day for 70 days in case of a 4G handset and SIM. A 2G or 3G phone user however would only get 50 MB for 35 days, and free calls for the same time duration.
The 4G entrant said that Airtel's advertisements of these two offers are an attempt to lure prospective subscribers making them believe that they will be provided 1GB data per day for 70 days. It added that subscribers who do not satisfy Airtel's dual criteria, will be provisioned only 50 MB data and post that, they will be charged the exorbitant data tariff of Rs 4,000 per GB.
"Airtel has chosen to create an arbitrary distinction on the basis of subscribers possessing 4G handset and 4G SIM... it has arbitrarily reduced the validity of voice benefits under the same recharge for the same class of subscribers without a 4G handset or SIM to half of that for possessing both 4G handset and SIM," Jio said.
In a statement to media publications, Bharti Airtel however denied the allegations. Airtel has rather accused Reliance Jio of blatantly the Trai's directions. "The allegations were a continuation of Reliance Jio's standard ploy of blaming others for all its problems, including network deficiencies," Airtel was quoted as saying.
Airtel further clarified that discounts are a standard lever in the arsenal of any business - be it e-commerce, telecom, insurance or aviation - and companies deploy these from time to time.
"Jio ironically has been offering free services for several months and is now pointing fingers at other operators who are offering discounts to retain their users," Airtel said, adding that it is Jio that has been blatantly disregarding all guidelines and directions of the Trai.