Ericsson said that RCom has signed up for its Small Cell as a Service carrier-grade Wi-Fi network to offer Wi-Fi services in the country. The partnership will enable RCom to gain cost-effective access to new markets and new revenue streams.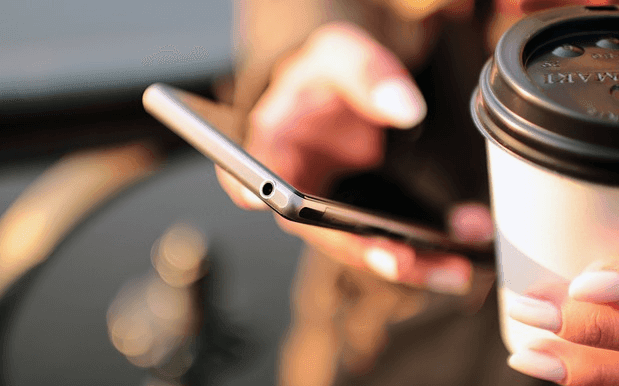 The Swedish gear maker's Small Cell as a Service is a result of a collaboration with Delhi-based ISP and Wi-Fi service provider, Ozone Networks.
"With Ozone India, we are realizing our vision of providing a neutral, shared Wi-Fi infrastructure. Ericsson supports our customers' targets of new revenues and subscribers throughout indoor venues and hot spots with the Small Cell as a Service model. Ericsson's Small Cell as a Service supports all technologies, from MuLTEfire with the Ericsson Dot solution to Cisco's Wi-Fi solution," Jean-Claude Geha, Head of Managed Services at Ericsson, said in a joint statement.
The Small Cell as a Service network will enable RCom to utilize the existing Ericsson/Ozone Wi-Fi infrastructure, and launch Wi-Fi services for a seamless end-user experience using the carrier-grade small cell network.
Through its Small Cell as a Service offering, Ericsson provides small cell technology, designs, plans, builds and optimizes networks, and then manages them on behalf of its customers, based on long-term as-a-Service contracts.
"The surge in mobile connectivity and smartphone uptake has led to immense growth in data usage. This partnership will enable us to meet the ever-growing customer expectations in ultra-dense environments through data offload to a country-wide carrier-grade Wi-Fi network," Suresh Rangachar, President & Chief Commercial Officer, Reliance Communications, said a joint statement.