The potential merger of Reliance Communications with Sistema Shyam TeleServices (SSTL) is being delayed due to the ongoing legal tussle with the telecom department (DoT) over levy of spectrum contiguity charges. The deal, which was earlier expected to be closed by the second quarter of 2016, could well be stalled as the transaction terms are deteriorating, a report by Russia Beyond The Headlines said.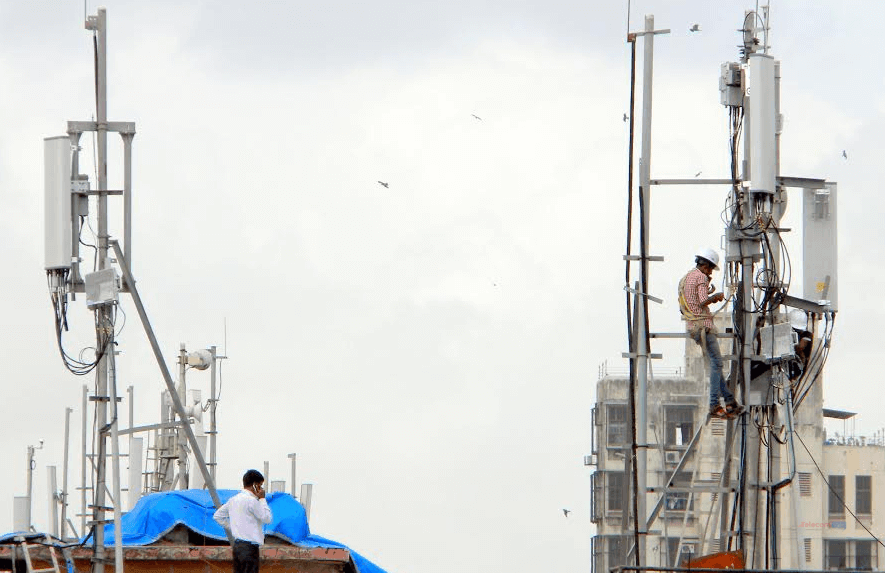 Now, the fate of the potential merger will depend upon the outcome of the next hearing, which is scheduled for October 19. In March, the Telecom Disputes Settlement & Appellate Tribunal (TDSAT) had ruled in Sistema Shyam's favour in March by striking down such charges imposed by the government. The judgement was challenged by DoT in the Supreme Court in May.
Sistema JSFC, the parent of SSTL, has already voiced apprehensions that "the procedure of hearing in the Supreme Court is being stalled for an uncertain period of time, which may complicate SSTL's business and increase the timescale as well as worsen the terms of implementation of the consolidation transaction with RCom".
The Economic Times separately reported that in case the Supreme Court upholds the DoT appeal, "then back-calculations would come into play to determine the precise spectrum contiguity charges that would have to be paid to the government."
However, a judgment in favour of SSTL would translate into significant cost savings for Anil Ambani-led RCom. Sistema Shyam, the country's sole pure-CDMA player, has had prolonged differences with DoT on differential pricing of contiguous and non-contiguous airwaves in the 800 MHz band, the report said.
Under the agreement, SSTL will demerge its telecommunication business and merge it with the telecommunications business of RCom based on a merger scheme to be approved by Indian courts.
As a result of the merger, SSTL will acquire and hold a 10 percent equity stake in RCom. Following the completion of the transaction, RCom will take responsibility for payment of SSTL's frequency spectrum licensing fees payable by installments to the Department of Telecommunications of India.