Reliance Communications (RCom) has started offering its optic-fiber based Ultraband service in Mumbai, providing speeds upto 1 Gigabit per second, which it claims as 50 times faster than the average Internet speeds in India, and about 10 times faster than the best speeds any other ISP provides.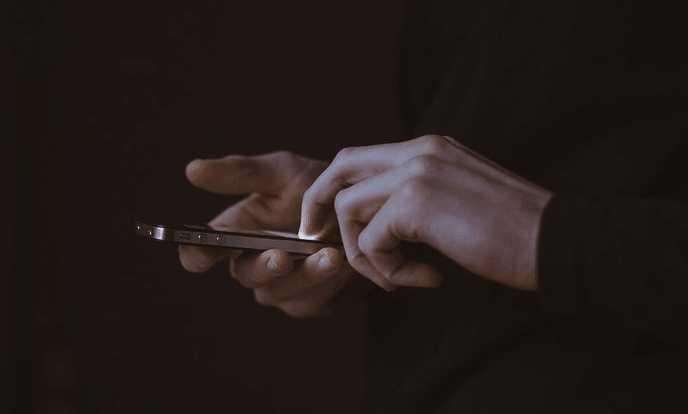 The service is currently available at Seawoods Estates in Navi Mumbai and at Imperial Towers in Mumbai, according to the company website.
"Ultraband primarily meets the needs for faster internet connectivity especially in the age of high definition content. Your experience will be refreshingly different while watching Netflix, or while streaming HD content over your TV, or while many of your family members use the internet simultaneously on their handsets, tablets and laptops. The joy of having seamless Internet connectivity, without a second of waiting time!!," the company's Ultraband FAQ page reads.
The company said that its Ultraband service will enable customers to download movies 10 times faster, watch streaming HD videos without buffering and complete all other internet transactions in a whisker.
"With Ultraband you can get internet speeds upto 1 Gbps. It would take less than 2 minutes for you to download a HD movie of 5 GB," the company website said.
The company's Ultraband service supports both carrier-installed Wi-Fi routers and standalone routers, which customers can install on their own.
"We have both kind of Network units; ones which are Wi-Fi enabled and standalone ones too. Sometimes inspite of an inbuilt Wi-Fi unit, we have observed customers installing their own Wi-Fi routers too, especially in rooms which are two to three walls apart for better coverage in the house," according to the FAQ's available at the site.
| Type & Speed of Internet Access | HD Movie Download (5 GB) -- Time taken |
| --- | --- |
| Ultraband @ 1 Gbps | < 2 mins |
| Wired Broadband @ 50 Mbps | >15 mins |
| Wired Broadband @ 10 Mbps | > 1 hour |
| Wired Broadband @ 2 Mbps | > 5 hours |
The speed of internet over Wi-Fi is dependent on user's Wi-Fi router capability and also on the capability of the connected devices such as smartphones, tablet, laptop and SmartTV, the company said, adding that both Wi-Fi router and smart devices have to support 1 Gig speeds.