Reliance Communications on Friday revealed that the new RCom-Aircel merged wireless entity will be called AirCom upon the completion of the proposed transaction, which, along with tower deal with Brookfield will help Anil Ambani-led telco to reduce debt to Rs 20,000 crore from Rs 45,000 crore.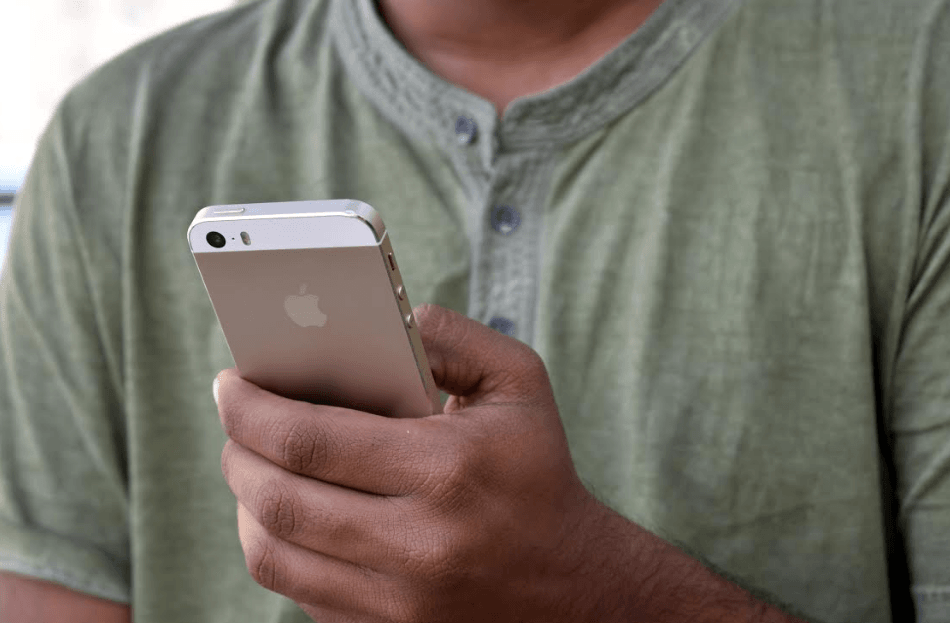 Aircom will be a key tenant of Reliance Infratel, Anil Ambani, the chairman of Reliance Communications, told media. Ambani said that the company might look at selling the overseas business it holds under the Global Cloud Exchange banner, comprising undersea cables to reduce debt. He added that the company could also pare some of its 50% in Aircom or even sell its remaining 49% economic interest in the tower arm.
Anil Ambani while replying to media queries on Friday said that his relationship with his elder brother Mukesh Ambani is cordial, meaningful and full of respect. "So any speculation is completely unnecessary."
Ambani also clarified that Reliance Communications and Reliance Jio are separate entities and that will continue. "We will have strategic cooperation in terms of spectrum, fibre, intra-circle roaming, towers and any other areas, which can bring synergies, cost savings and that is a strategic roadmap, which will continue," he was quoted as saying.
While explaining the financial condition of RCom, Ambani said that India's telecom sector is heavily burdened with tax and telcos' total bank loans stand at Rs 2.8 lakh crore.
Ambani also urged the Indian Government to consider providing a three-year moratorium on increased Goods and Services Tax (GST), which is scheduled for July 1 rollout.
He also noted that the stress in the telecom sector would lead to around 40,000 job cuts this year, up from 10,000 job cuts last year.